How to Recycle and Reuse Tree Trimmings in Your Yard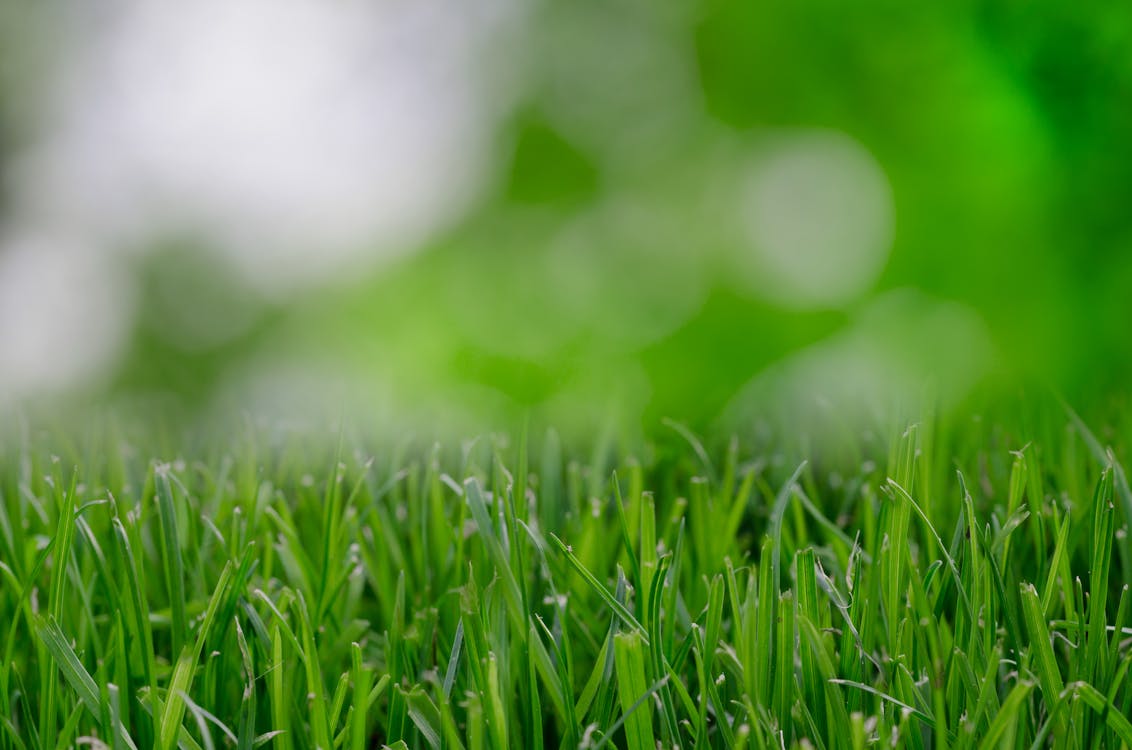 Recycling your yard waste is good for the environment. You don't want to send things to the landfill that still have value. Here are some ways that you can recycle and reuse your tree trimmings.
Think about Composting Solutions
A compost pile is a great way to create your own fertilizer. Yard waste, grass clipping, and food waste from the kitchen are perfect for the compost pile. There's no need for you to spend money on fertilizers for your flower beds when you can make your own. There are several ways that you can start a compost pile. You can purchase a special composting bin, or you can cordon off an area of your yard for it. Just add your waste to this pile when it's created.
Create Bark Chips or Mulch
A chipper is another way that you can create bark chips or mulch for your landscaping needs. If you don't own one, consider using a tree services to help with your landscaping needs. Ask that they save the chips for you to use in your flower beds. This may cut down on some of the costs associated with the haul away of the debris. Put your tree trimmings to work for you so that you can save on having to purchase mulch.
Use Branches Strategically
Consider using those tree branches to create separations between your flower beds and the rest of your yard. You may be able to construct a little wall instead of purchasing blocks or some other type of divider. This is an industrious way to create something that's completely unique for your yard. You can always add more branches as the old ones start to break down. Another solution is to cut the branches into chunks and use them as a part of your landscaping.
Have an Outdoor Fire Pit
Instead of purchasing wood to burn in your outdoor fire pit, consider your tree trimmings as a free source of firewood. You can stack up the extra trimmings in a dry place for later. This will give them a chance to dry out a little. Wet wood generates smoke when it's burned. This may be what you're looking for if you want to drive away those mosquitos from your outdoor gatherings. If not, let the wood dry out for a few weeks before trying to burn it.
Recycling as much as possible is the way to go. Some cities have a program in which you can recycle your yard waste and have it turned into compost for others to use.