Recycle Time: Things You Didn't Know Could (and Should) Be Recycled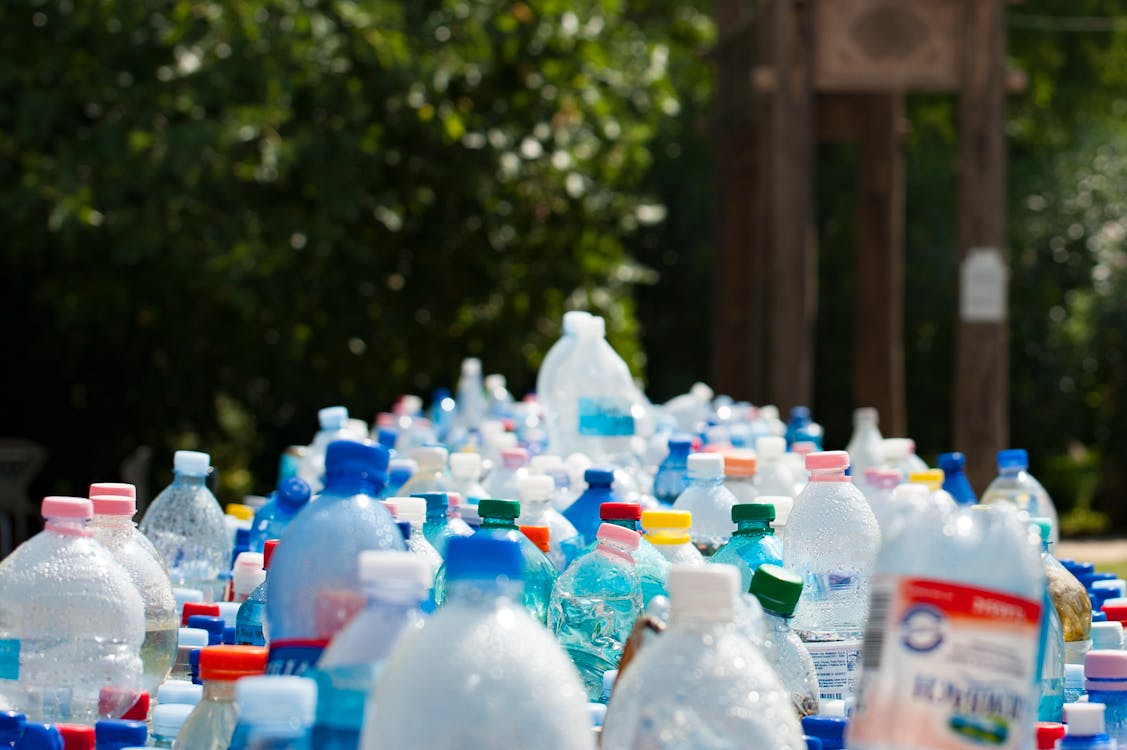 Once upon a time in America, products were produced and discarded thoughtlessly. But slowly and gradually, people became aware of the metro tons of waste that these items were adding to the planet. Recycling uses a variety of processes to break down the materials in these products, so they can be used again, thereby using fewer of the planet's resources and using less land for waste storage. Here are some items you probably didn't know could be recycled for another use.
Metal Items
Various types of metal objects that are used around the home can be recycled into usable metal for a variety of industries. Not only aluminum cans can be recycled, but also appliances, radiators, old fencing, wire, stainless steel parts, and sheet iron can be brought to a local scrap metal services center for processing and resale. Reuse of metal products can help to reduce the impact on the environment for a cleaner and healthier planet.
Phones
If you've ever wondered what to do with that old phone, you can send it in to a number of organizations that help individuals, such as battered women, who need to have a ways to communicate for safety, but don't need the latest phone model to do so. These agencies find a beneficial way to utilize the cellphones that would otherwise end up as plastic parts and toxic materials in landfills.
Old CDs
CDs were once all the rage in music enjoyment, but they are now obsolete. If you find a box of old CDs in your basement or closet, you may wonder what to do with these round discs of plastic that also contain contaminants like polycarbonate and aluminum. These items can be taken to an e-waste site in your community to be processed and recycled into usable products.
Porcelain Fixtures
Although you may not think about what happens to old porcelain toilets and sinks, the fact is, they have to go somewhere when they break or are replaced. Instead of filling up the local landfill, these items can be pulverized down for use in sidewalk and road materials. It's a great way to re-use materials instead of have them hanging around as waste.
Companies use a vast amount of the Earth's resources to make the products we use every day. By recycling these products when they are no longer useful, we can preserve the resources future generations will need. If you are one of the many people concerned about the health of the planet and the use of natural resources, you can help to reduce the impact of human habitation on the Earth by recycling these common items.