How to Save Money on Electricity by Utilizing Natural Light at Home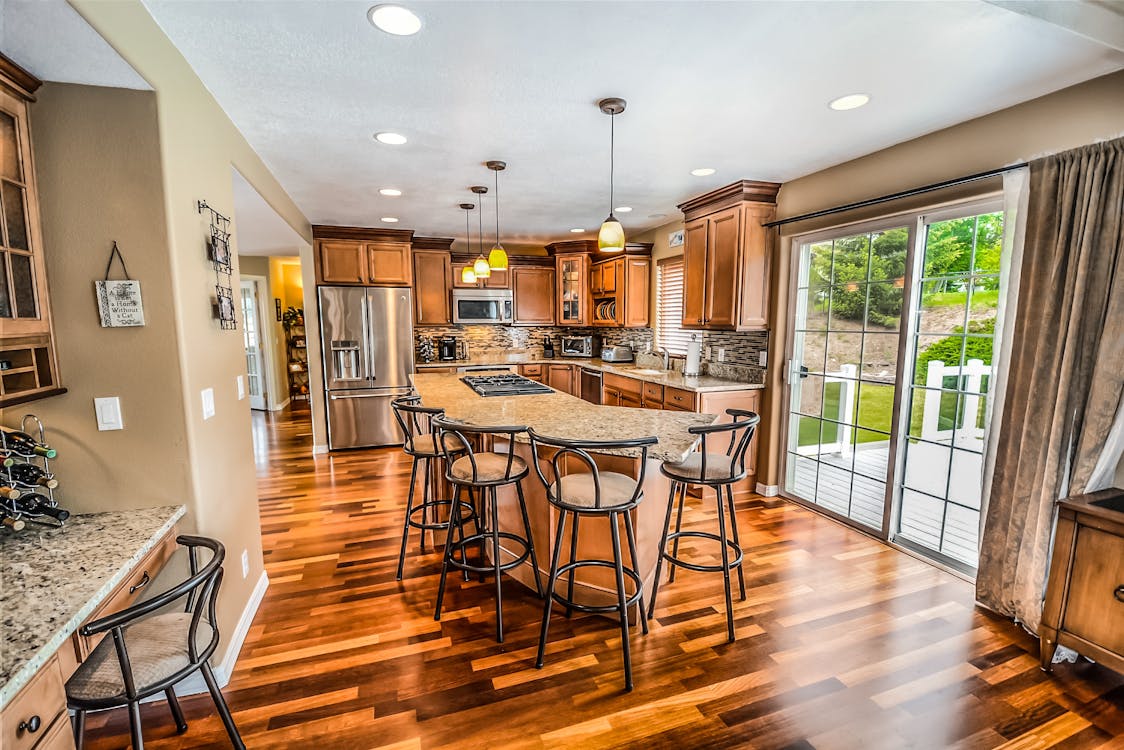 Electricity expenses can add up swiftly. That's why the wisest people are the ones who go above and beyond to minimize their monthly electricity bills. If you want to be in that illustrious category, you should rely on natural light in your residential space as much as possible. Doing so can be terrific for your bank account.
Get a Skylight
Skylights can welcome significant amounts of natural lighting into homes. If you want to live in a home that's full of gorgeous natural lighting, you need to purchase a skylight right away. Skylights are available in all kinds of styles. They can be pretty economical, too. People who are working with restricted space frequently gravitate to sun tunnel skylights.
Tackle a Wall Painting Project
Walls that are darker tend to soak up lighting from the outdoors. You can easily combat that by painting your home walls a much paler color. It can be especially effective to paint using a color that emulates sunlight. Try off-white or white. Remember, though, to avoid excessive yellowness in any off-white paint shade you select. The presence of yellow in dimmer environments can often contribute to a feeling of drabness.
Install Custom Shutters
Custom shutters empower people who want to be able to manage home lighting levels. If you want stunning natural light to be all around you, companies like The Louver Shop, know that the assistance of customized shutters can be invaluable. Look for shutters that are known for strong filtration of light. Custom shutters are good for a big reason that has nothing to do with natural lighting as well. If you get custom shutters, you can receive window treatments that reflect your personality and preferences to a T.
Bring a Sizable Mirror into Your Home
You can relish the pleasures of natural lighting in your home by investing in a sizable mirror. Mirrors have chic and fashionable appearances. They don't usually cost much, either. If you're looking to strengthen your home's natural lighting access, buying and putting up a mirror can help you do so. Put a big mirror on a wall that looks toward windows. This can be a quick way to brighten up your home interior.
Natural light can give you energy. It can make you feel like anything and everything is possible, too. Being in a dark setting all day long can take a toll on anyone. Don't forget that employing natural light can even make your electricity bills more manageable.