4 Ways You Can Make Your Everyday Activities More Sustainable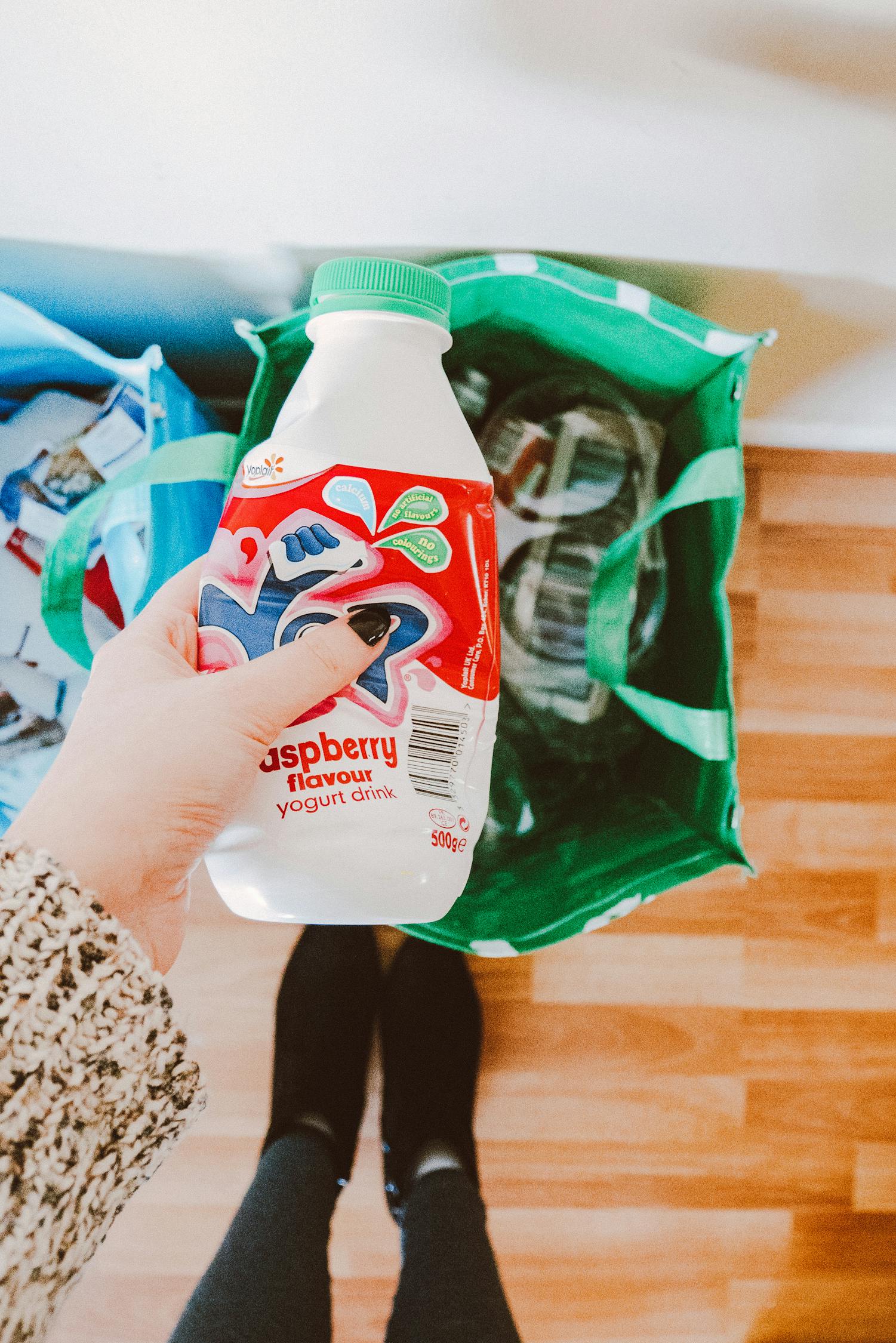 When it comes to living a sustainable lifestyle, it's the activities you do every day that tend to be more important than the big and impressive things you do. That's why it's important to find ways to make your everyday activities more sustainable. The good news is that making your lifestyle more sustainable doesn't have to cause major inconveniences. In fact, there are many aspects of sustainable living that are more enjoyable than their non-sustainable counterparts.
Compost
If you have the space, composting is an excellent way to live a sustainable lifestyle. Rather than sending organic waste to the dump, you can keep it on your property and turn it into rich fertilizer for your garden. Even if you live in a city, you can use a desktop composting bin to create smaller amounts of compost that you can use in a window box or herb garden.
Buy Products Made From Recycled Materials
Recycling is a key component of creating a healthier planet for future generations. In order to support recycling efforts, though, it's important to buy products made from recycled materials as often as possible. Without a solid market for products made from recycled materials, companies will be forced to use virgin materials, which typically have a more significant impact on the environment. You can find ways to buy recycled materials, like dog toys or yarn from a site like bionicyarn.com.
Combine Errands
Although vehicles make everyday tasks much more convenient, they add a significant amount of pollution to the atmosphere. While the best response to this problem is to buy a car that gets better gas mileage, that isn't always feasible. A more simple solution is to be more careful about planning your errands so that you can reduce the amount you drive, thus reducing your carbon footprint.
Collect Rainwater
Water is one of the most vital resources in terms of completing everyday activities around your home. Since water is a limited resource, though, it's important to conserve it whenever possible. One great way to overcome this problem is to collect rainwater as it leaves your home's gutters. Using rain collection barrels, you can ensure that you always have water available to water your plants and do other outdoor tasks. This will help lower your water bill and ensure that there's water available for future generations.
One reason that people pollute more than they should is that they simply fall into a rut and don't think through their actions. By continuing to do things the way you've always done them, you will likely use more energy and create more pollution than you would if you took some time to observe your actions. By thinking through the things you do every day, you can begin to search for new ways to do these things so that you can help make the world a better place.