How to Make Structural Engineering Cleaner and Greener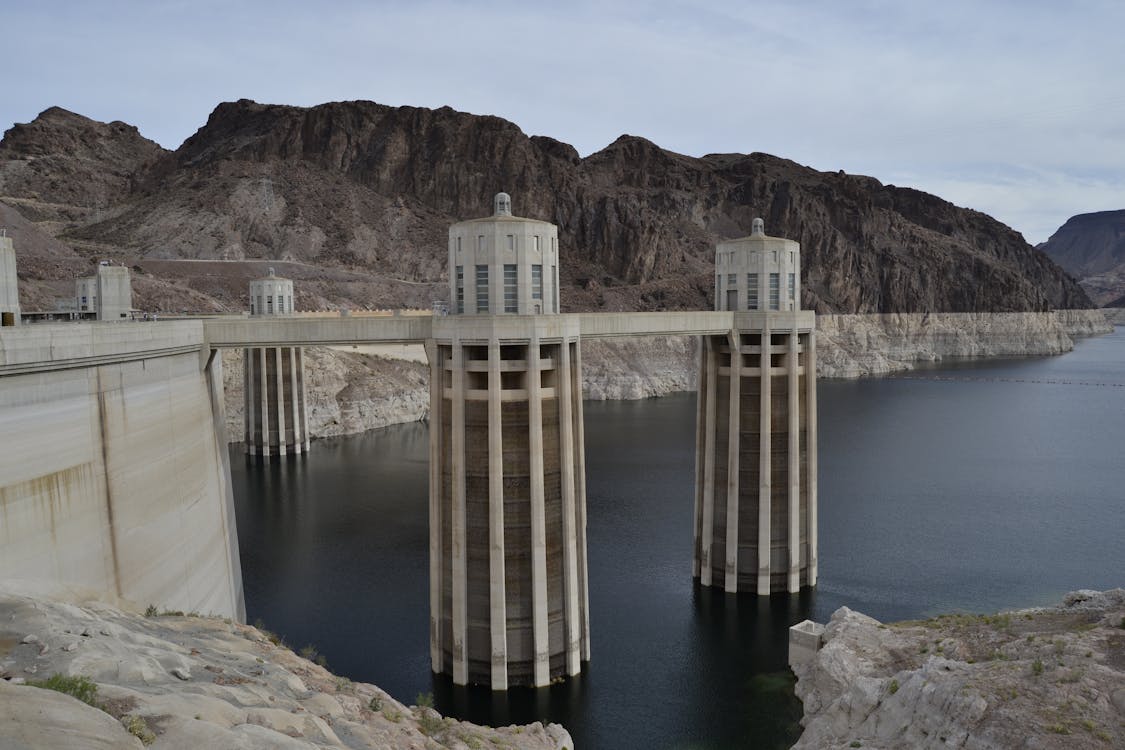 When designing buildings and homes, you need to take into consideration their impact to the environment. This means that each project needs to be carefully planned in order to reduce the amount of damage inflicted on the landscape. Here are some of the ways that structural engineering can be cleaner and greener overall.
Invest in Design Efforts
The size, shape, and position of the structure needs to be taken into account for how it fits within the landscape. This means that hills and other features need to be considered during the design process. Many engineers know that the number of windows that face the sunny side could impact the energy consumption of the structure. The type of insulation that is required may be different depending on the climate and the overall positioning of the building. You need to take all of these things into account when drafting the design.
Use Reclaimed Products
Recycled products are more eco-friendly than purchasing all new products. You can add many of these elements to give the building a more unique appearance. Many job sites will discard pieces of wood that are still usable for another project. The only thing that would be needed in this case is for you to find a place to store all of these leftover supplies. Discarding large quantities of usable items makes it more expensive for each project that is completed.
Integrate Sustainability
You can use products that release less chemicals to increase the sustainability of the structure. One example of this is in using less cement based products for the foundation. This can be done by using products that are more carbon-based. These could be recycled products or even aggregates that reduce the overall carbon footprint of a new structure. Designing and planning for these things in advance will make the project greener.
Install Green Areas
One of the biggest problem with the construction of newer buildings is that they tend to lack green space. This can present of problem when it comes to water drainage issues. If it's left uncorrected, it can lead to erosion or even flooding concerns. Drainage basins and other green spaces can help to alleviate this problem. You can plan out courtyards and other unique green space features of the structure to save on energy consumption.
The design portion of any structure is the most important part of making sure that the structure employs green methods. You can combine several elements to ensure that it's as green and clean as possible.