How to Save Water in an Older Home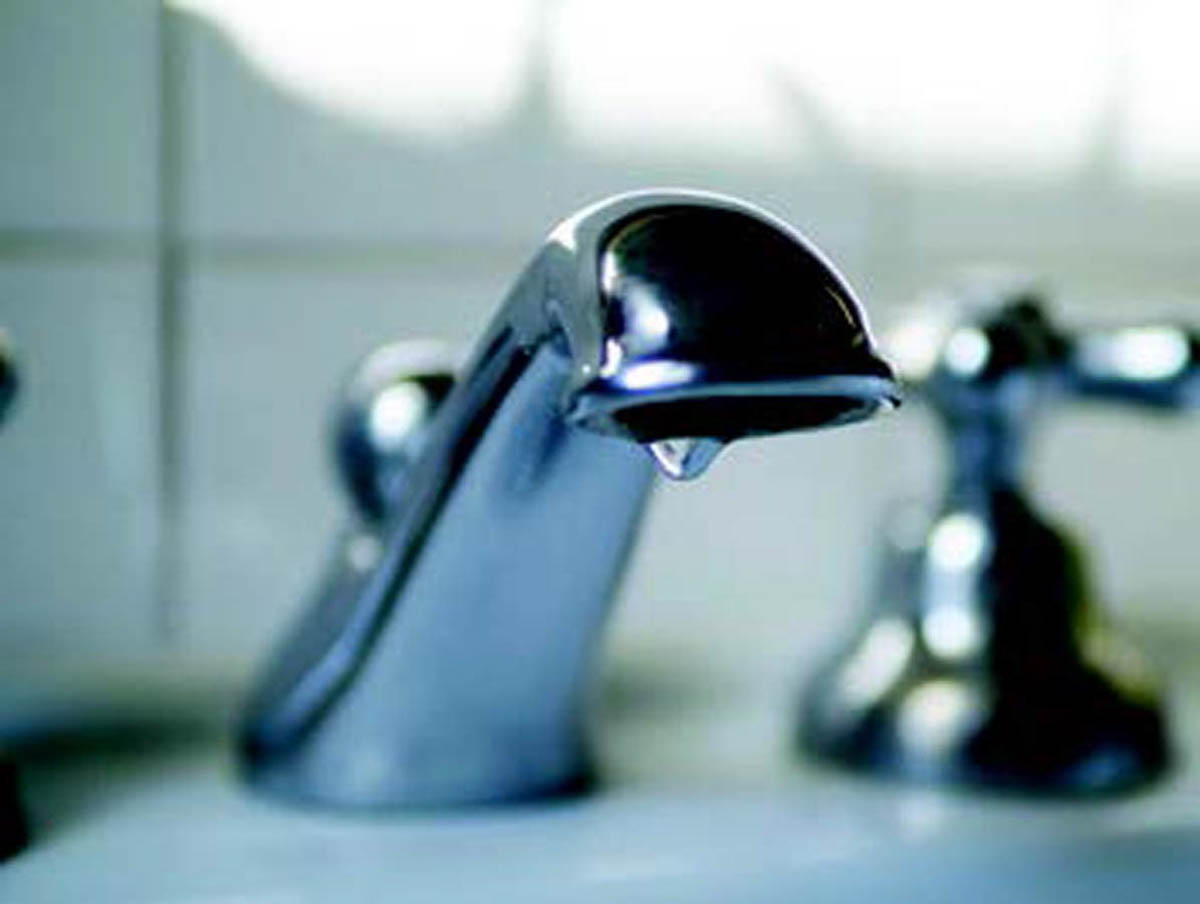 Owning an older home can be a wonderful way to enjoy some unique character that simply can't be found in a newer home. At the same time, it's rare to find an older home that can operate as efficiently as a newer home, specifically in the area of water conservation. Fortunately, though, while you might not be able to implement every last water-saving device, there are several great and easy ways to save water in your older home.
New Fixtures
If you have an older home, it's likely that it's equipped with older plumbing fixtures, as well. Unfortunately, these older fixtures do very little to conserve water. In order to save water, then, you can replace these fixtures, whether it's a shower head, bathroom faucet, or kitchen faucet, with low-flow models to start seeing savings right away. Just be sure your home's plumbing can adapt to these newer fixtures, as many have special water pressure requirements that your home may not be equipped for.
Find Leaks
The materials in pipes of any kind inevitably break down over time due to the different substances found in water. Over time, this can lead to leaky pipes, which can waste a lot of water. If your water bill is higher than expected, or if you have a visible leak somewhere, it's important to call a plumber to complete these plumbing repairs as soon as possible to ensure the water doesn't cause any damage and you don't waste any money.
Collect Rainwater
If local ordinances allow, collecting rainwater can be a great way to reduce your water bill. Especially if you can't install a water-saving irrigation system due to the older construction, collecting rainwater allows you to keep your landscaping well-watered without having to depend on the city water supply. Plus, diverting rainwater in this way helps prevent erosion on your property since the water is being prevented from continuing on to the sewer.
Install a New Toilet
In addition to new plumbing fixtures, a new toilet can be a great water-saving investment for your older home. If your toilet has been around since before 1994, it's using almost two gallons more per flush than a modern toilet. If you consider how many times a day you use the bathroom, that can add up quickly. Installing a new toilet is a fairly easy and quick process that will more than pay for itself over time.
Be Water Smart
Whether your home is old or new, you can save water using other methods, as well. Turning off the water while brushing your teeth, taking shorter showers, and watering your lawn in the morning or evening to prevent evaporation are all great ways to save water. Ultimately, it's important to treat water as a precious resource that is worth working to save. With a few easy fixes, it's an effort that is totally accessible