How an Energy Efficient HVAC System Can Help the Environment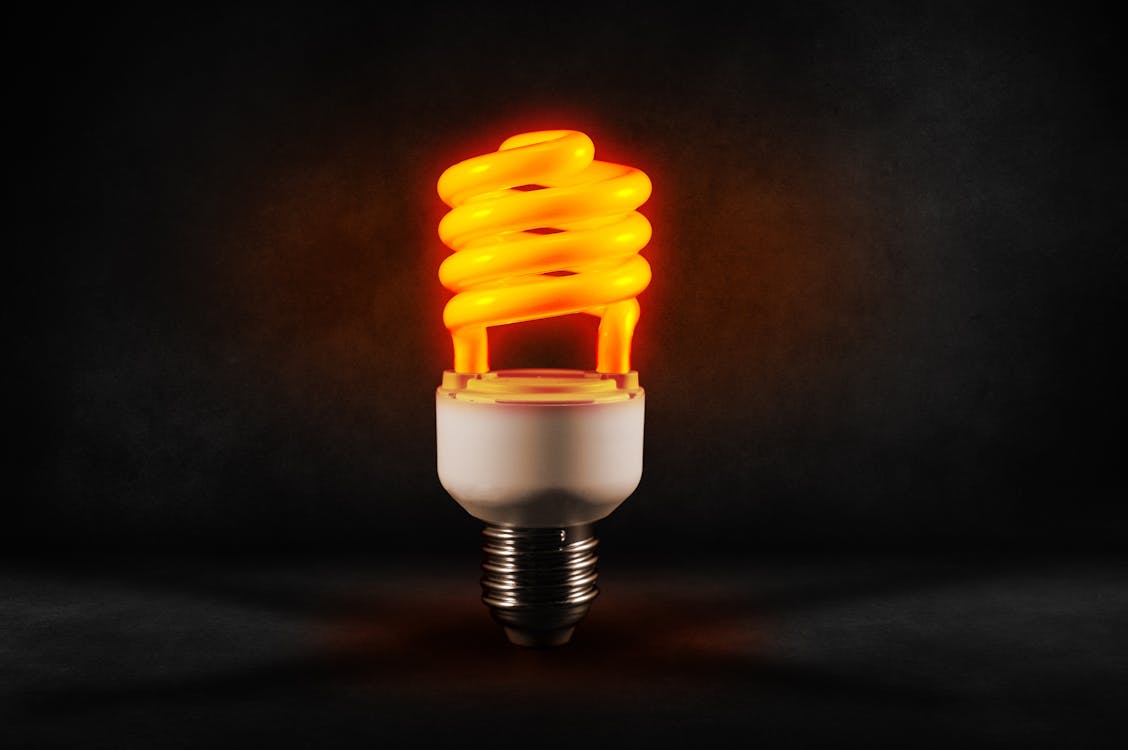 When you want to cut your heating and cooling bills, selecting high-efficiency HVAC equipment makes a big difference. The U.S. Department of Energy (DOE) sets efficiency standards for HVAC systems because they're the most energy-hungry of all home appliances. Better efficiency translates to lower demand for electricity and fuel and reduced energy bills for you.
HVAC Efficiency Ratings
When choosing central HVAC systems, look for high ratings. The DOE requires efficiency ratings on the equipment itself and its packaging. Higher is always better regardless of whether you're buying a furnace or an air conditioner. The Energy Star and Most Efficient labels indicate products that use the least amount of energy for the best results. For example, a high-efficiency furnace uses measurably less fuel each time and requires less heating services because it runs better than regular models. Lower fuel usage helps preserve natural resources and saves you money.
Making Energy
Energy production exacts a toll on the planet, especially when the fuels to generate electricity include fossil fuels and nuclear power. While renewable resources like solar, wind and hydro have environmental impacts up front, the resources they use to produce electricity are clean. Fossil fuels, on the other hand, contribute to atmospheric warming on a continuous basis because of their byproducts. Nuclear is a clean source of energy but the nuclear waste it produces is one of the most dangerous substances on the planet.
Power Production Efficiency
If energy production were 100 percent efficient, using less efficient HVAC systems wouldn't have the impact it does. However, power plants are not very efficient themselves. For example, coal-fired plants waste over 60 percent of the coal they consume. Nuclear and natural gas are slightly more efficient, while electricity produced by hydroelectric plants is nearly 100 percent efficient.
The phrase experts use to describe this power plant efficiency is the heat rate. It describes how much of the fuel that's used goes toward producing electricity as opposed to being wasted. The efficiency of furnaces and air conditioners follows the same principle. The most efficient systems waste less energy.
Atmospheric Warming
If the fuels used to produce electricity didn't have waste products like carbon dioxide and nitrous oxide that warm the atmosphere, it wouldn't be so important to use high-efficiency HVAC equipment. But when equipment needs more fuel and energy, the volume of gases going into the atmosphere increases. Since the heat they hold warms the planet, using more efficient HVAC systems helps reduce harmful greenhouse gases.
Until all power plants are 100 percent efficient or use clean, renewable fuels, it will be important to conserve energy usage. HVAC systems are front and center for conservation efforts since they use the most energy of all home appliances. More efficient systems help you save energy without sacrificing your comfort.