Reduce Reuse Recycle: 4 Common Items That Can Be Used Again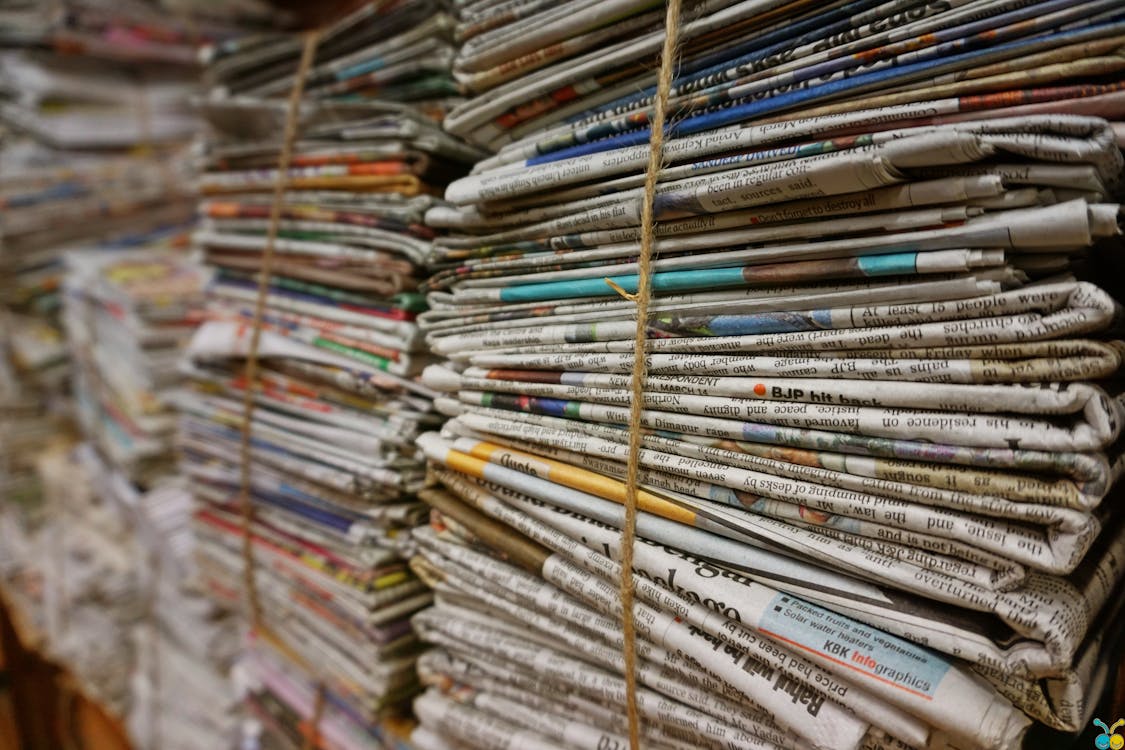 The items you throw away every day don't have to serve just one purpose before they're considered trash. Many of your common household items can be used again for a variety of purposes. Below, you will find four common items that you throw away that can be reused instead.
Food Jars
Your food product waste can enjoy many lives once it's served its original purpose of storing and preserving your food in the grocery store. Glass jars and plastic jars can be used for a variety of household functions instead of being tossed into the garbage. Baby food jars can be transformed into spice holders. A plastic peanut butter jar can be repurposed to serve as a bird feeder. Spaghetti sauce jars can be used to store leftovers, to create on-the-go breakfasts, or as organizers for small household items.
Electronics
Once an electronic device can no longer handle the current hardware requirements of programs and games, these devices are usually left to linger in limbo somewhere in your home. Instead of disregarding these electronics due to their age and limited hardware capabilities, use them for other things. For instance, laptop recycling can help you utilize your outdated computer when you get a new one. Old laptops can be recycled into home entertainment centers, dedicated to playing movies while you cook in the kitchen or lie in bed. Old cell phones can be used as portable radios and music players. Old computers can be used to store pictures, documents, and other data.
Towels
No matter how expensive your bath towels are, they'll eventually succumb to repeated use by tearing and fraying. Once your bath towels are too torn to be used any longer, don't discard them. Instead, give them a second life by converting them into rags or washcloths. Using a pair of sharp scissors, cut the towel into smaller squares. These squares can be used as washcloths for washing dishes, showering, or general household cleaning chores.
Dryer Sheets
Believe it or not, these fibrous scented sheets can do more for your home than remove static from your clothes. Dryer sheets are actually very useful for dusting your home. The fibrous texture picks up dust and pet hair superbly. Their fibrous texture is also perfect for polishing chrome surfaces and removing soap scum.
Recycling is the due diligence required to balance out your consumption of goods and natural resources. It is vital to the health of the planet and the stress on natural resources, so always recycle or reuse your items when you can.