Environmentally Sound: Making Waste Water Treatment More Ecological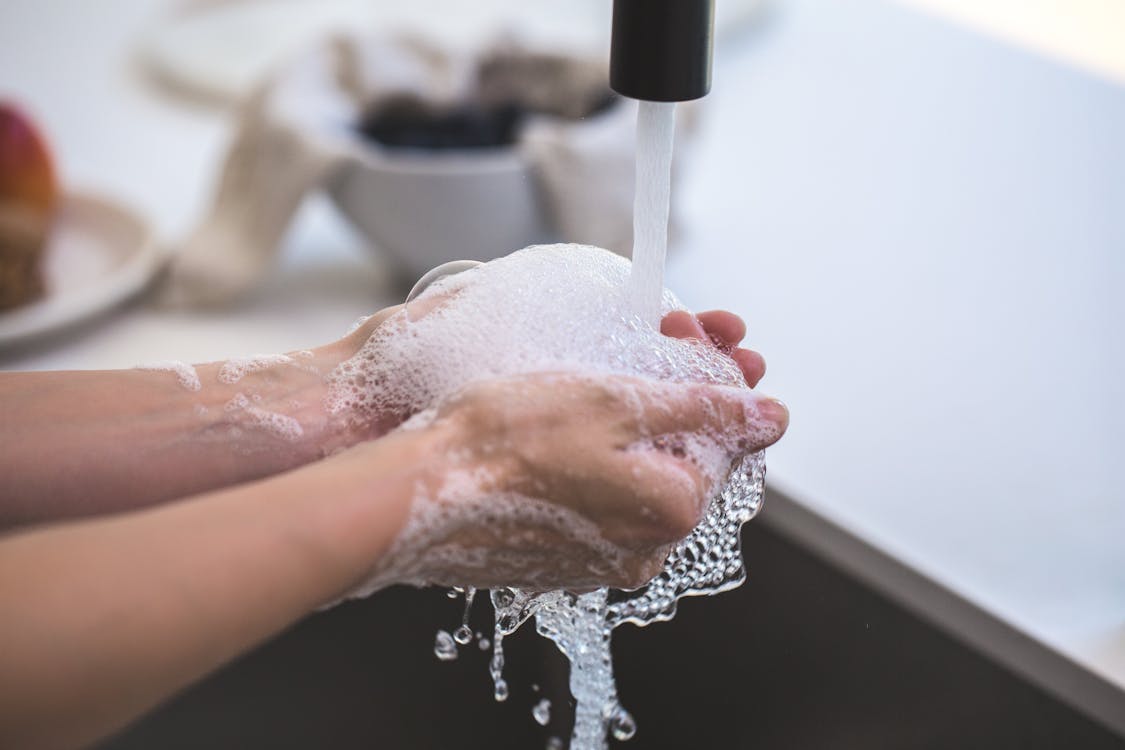 Wastewater treatment is without a doubt a wonderful thing for the environment. If you're keen to save the world, you should try it out. It doesn't squander any waste, first of all. It safeguards humans from diseases. It even gives them access to fresh H20. If you're looking for wastewater treatment solutions that are eco-friendly, these routes can help you greatly.
Install a Wastewater System for Yourself
Getting a wastewater treatment system for your residence can be great for your ecological aims. Installation of this kind of system can see to it that water is suitable for reuse in the future. Some companies, like Econocycle, know that in-depth filtration can do a lot for people who want to get rid of problematic particles that may be lurking inside of water.
Understand Greywater and Blackwater
If you want your wastewater treatment approach to be particularly effective and ecological, you need to first comprehend the things that make greywater and blackwater different. They're not at all one and the same. Greywater, in a nutshell, originates in tubs, washers and sinks. It doesn't have as many contaminants as blackwater does. Since blackwater has higher levels of contaminants in it, treating it is markedly more difficult. Blackwater is extracted from toilets. It harbors bacteria that can bring on disease.
Try Rainwater Harvesting
You can make your personal approach to wastewater treatment ecological by focusing on the conservation of rainwater. Once you gather rainwater, it can get on the path to reuse. The assistance of sturdy rain barrels can do a lot for individuals who want to save essential water. Rainwater harvesting can be help people who wish to conserve water for gardening, laundry, and beyond.
Purify Your Water
The purification and cleansing of water can be a smart approach for any household. The purification of this resource empowers human beings as it enables them for all intents and purposes to "recycle" the water that enters their lives. If you want to stop fretting over shortages, possible droughts, and even perilous and unsafe origins, purification can aid you in a big way. It can strengthen your peace of mind.
The treatment of wastewater can be terrific for people who want the confidence of knowing that they're doing anything and everything they can to assist the environment and planet. If you want wastewater treatment that's particularly effective, you need to concentrate on eco-friendly practices. These things can all help people who love prioritizing the environment.
entries
149
comments
3
views
32,480