Protect Yourself from Bugs and Save the Earth at the Same Time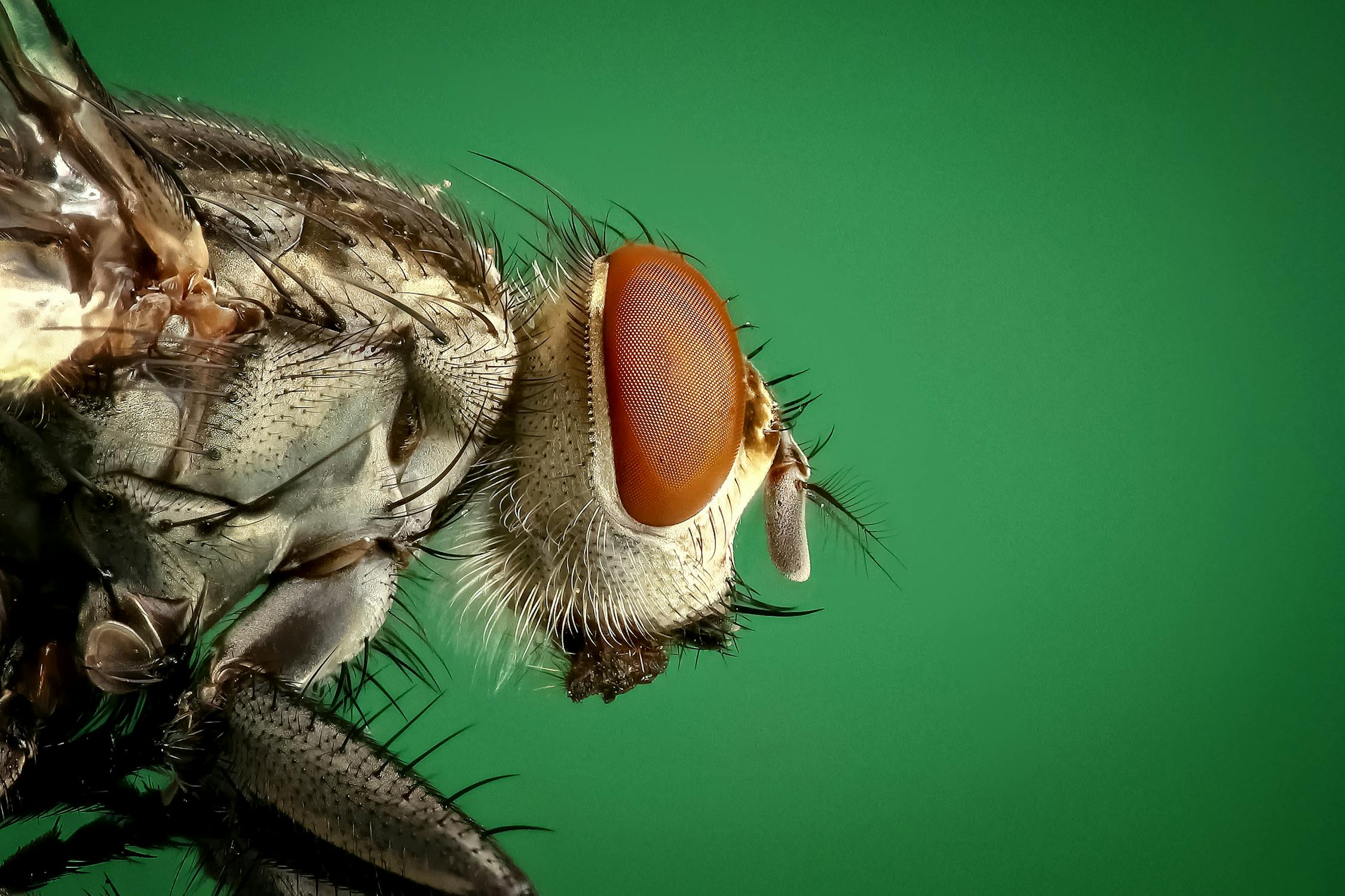 If you have bugs in your home, you can get rid of them without harming the environment. There are many green pest control methods that are both simple and effective. Here are a few great ways to protect yourself from bugs and save the earth at the same time.
Make a Garlic and Mint Insect Spray
If bugs are invading your garden, you can try making a garlic and mint spray to repel these pests. HuffPost suggests blending some mint leaves and garlic cloves in a food processor and then adding some cayenne pepper and a drop of dishwashing soap to your concoction. After boiling this mixture and letting it sit overnight, you can strain it into a spray bottle and use it to spray your plants and flowers.
Set out Some Eucalyptus Leaves
Simply placing some eucalyptus leaves around your home may be enough to keep bugs at bay. Lemon eucalyptus scents are particularly effective at repelling many types of pests. This is one of the simplest pest control methods and doesn't involve the use of extermination to make your home a bug-free environment.
Hire Specialists
There are certain ecological pest management companies that employ professionals who know all the best ways to get rid of bugs without harming the planet. The methods that they use are highly effective and can eliminate pests once and for all. The best part of hiring these specialists is that you won't have to do the work yourself.
Get Some Pest-Eating Animals
Certain animals are known to feed on insects and other pests and will handle the task of getting rid of your bugs for you. Chasing Green states that ducks and chickens can eat some of your slugs and earwigs. Some cats are also known to feast on bugs. Ladybugs can eat the aphids that are wreaking havoc in your garden. Having a birdhouse and birdbath along with some birdseed in your yard can attract birds that will happily eat many of your bugs.
Sprinkle Coffee Grounds
Coffee grounds can be sprinkled around entranceways to your home and garden to repel pests. Many bugs find the smell of coffee grounds unpleasant and will likely stay out of your space if the aroma is potent enough. Coffee grounds are also deadly to ants and can keep large ant colonies from forming inside your home or yard.
These green pest control methods are some of the simplest ways to eliminate bugs without damaging the ecosystem. You'll be doing your part to protect your home and the planet when you get rid of your pests in an environmentally responsible manner.
entries
149
comments
3
views
32,462