Green Electricity: How Society Can Safely Recycle Electrical Components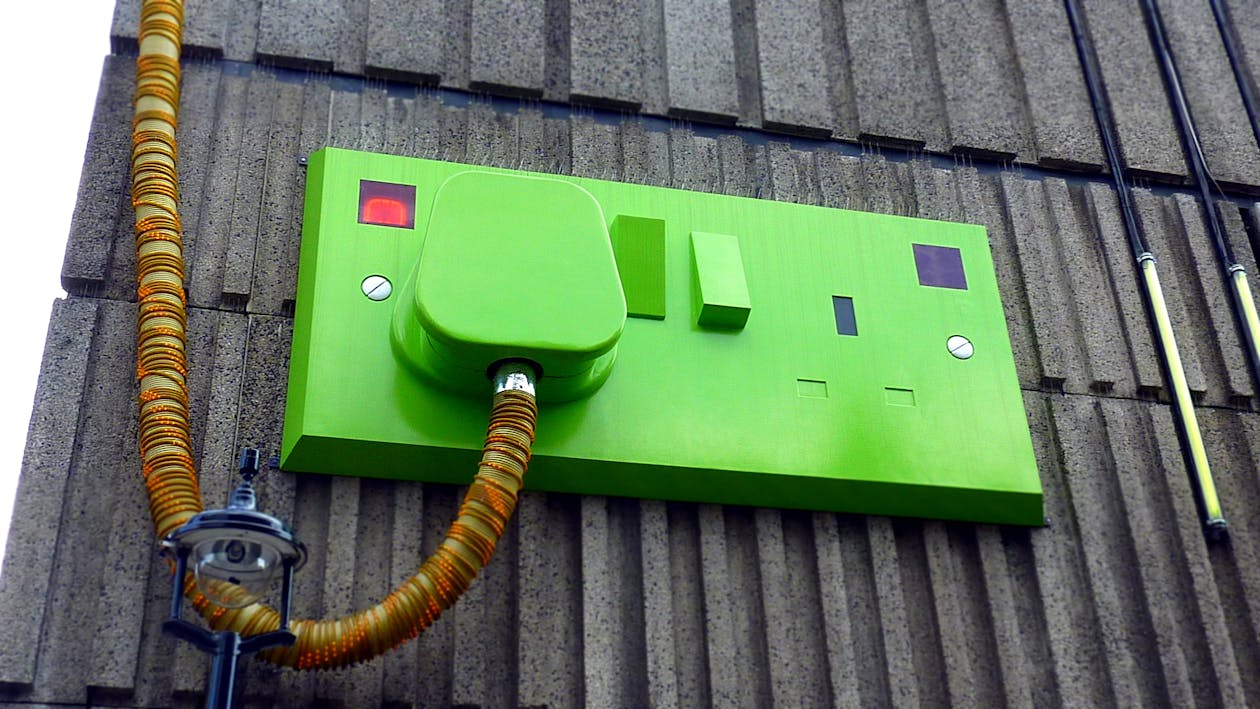 Old electrical components fill up entire portion of landfills. Many of these parts could be used to make new electrical components. Here are some of the ways that society should focus its efforts on recycling over disposing of electrical waste.
Create a Program
A program needs to be implemented in cities so that you're aware of how to go about recycling electrical components. Some cities have taken the initiative on this step and have implemented a recycling depot. These depots collect all of the electrical waste that you discard. In some places, you're asked to bring your old components to these drop-off sites for proper disposal. Once the material has been collected, it can be repurposed.
Reuse Parts
Many of the components contained within these electrical devices still have some value. This could be in the form of gold and copper that is used to aid the flow of electricity. You can do this step at home as well. Remove the portions that still have value and repurpose them into another form. Facilities can become a certified recycler for these types of components. This allows for the proper disposal and reuse of potentially toxic substances.
Focus on New Forms
Many of the components that have value can be used in order to create new products. This can be done in an industrial setting using an industrial transformer in order to aid with the correct voltage of electricity for the machinery. Another benefit of having a centralized area for generating new components is that less electricity is used for their creation. You can also reuse some computer and other electrical components making new items for around the house.
Advertise Your Efforts
Advertising the fact that these efforts are ongoing is important. You can assist with this process by letting others know about the importance of recycling electrical components. If they aren't disposed of properly, many of these items can be detrimental to the environment. Melting the usable portions down and reusing them could help you to have a greener source of energy. It takes time to mine and refine the minerals that are used to make new components. You already have a source to help keep the environment a little cleaner in your own home.
There are lots of ways that recycling old electrical components can help efforts to make green electricity. Advocate your local community leaders to develop a recycling program if one doesn't already exist in your area.
entries
149
comments
3
views
32,480