How Sewage and Wastewater Treatment Can Go Green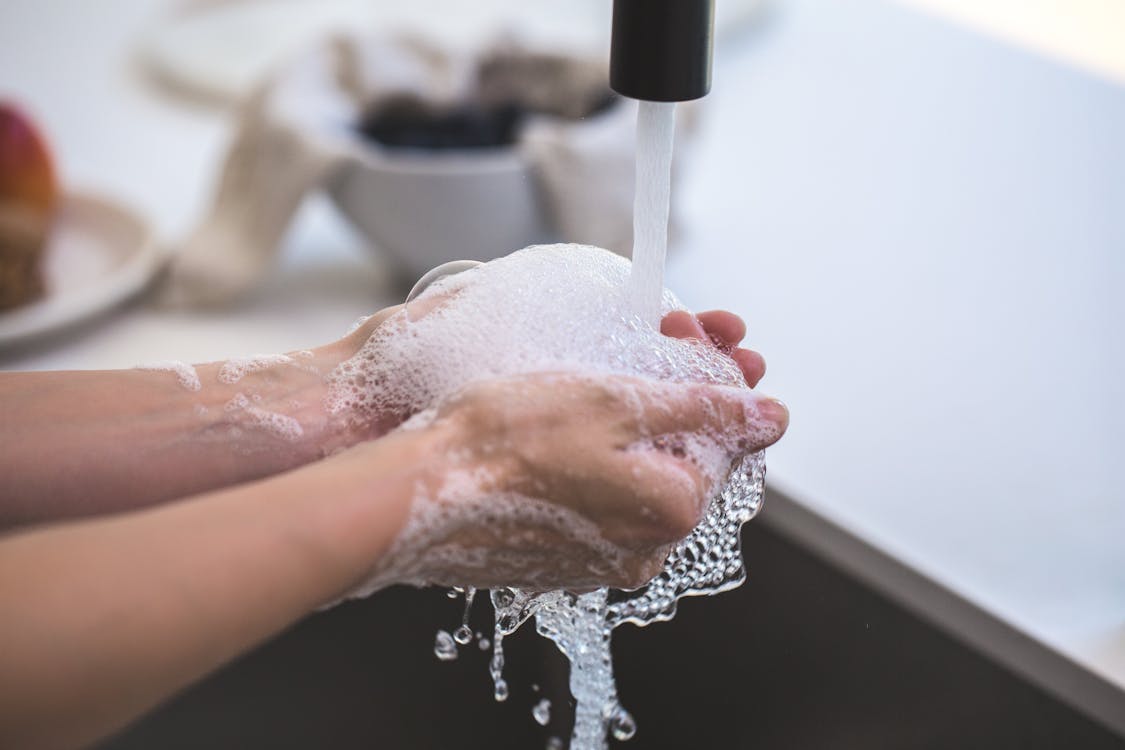 Having clean water is something that many people in the US take for granted. Wastewater treatment plants make sure that the water that comes out of your tap is clean and safe for you to drink. Here are some of the ways that wastewater treatment plants can make their processes greener.
Use Natural Slope Assistance
The lay of the land should be taken into consideration when it comes to treating sewage. Many plants will pump the sewage up and into the treatment facility. This can use a tremendous amount of energy just getting the water inside. The best way to reduce this waste is to position the treatment facility in such a way as to allow the natural slope of the land to direct the flow. A little bit of pumping assistance may be required, but it will use less energy overall.
Smaller Systems Create Less Waste
Many communities will have one large wastewater treatment facility. Some companies, like Econocycle, know that this then requires that all of the waste from the city is transported to one place. Having smaller treatment areas reduces the amount of waste that is traveling long distances. This uses less energy and causes less destruction to the local environment. These smaller systems can also use less chemicals to treat the water due to the smaller volume that needs to be processed.
Soil Filtration Methods
There are safer methods in which to treat sewage and waste. Soil filtration is one of the more environmentally safe wastewater treatment methods. The soil itself acts as a buffer to remove much of the contaminants that exist in the waste. This method has long been used when it comes to your home septic tank system. Community treatment facilities rely more on other methods of reducing the amount of contaminants that reenter the water supply.
Renewable Energy Sources
Even in the greenest wastewater treatment facility, some energy is required. Employing greener methods with renewable energy sources can ensure that the facility is as green as possible. Solar panels are easy to install on any building that gets a significant amount of sun. Wind turbines may also be another method to consider for treatment facilities that are outside of the city limits. All of these factors combined help to reduce the carbon footprint of the sewage and wastewater treatment process.
Treating raw sewage before it can contaminant streams and rivers is important. It's also important to be mindful of doing so in the most efficient and eco-friendly manner possible.