4 Ways You Might Be Contributing to the World's Waste Without Realizing It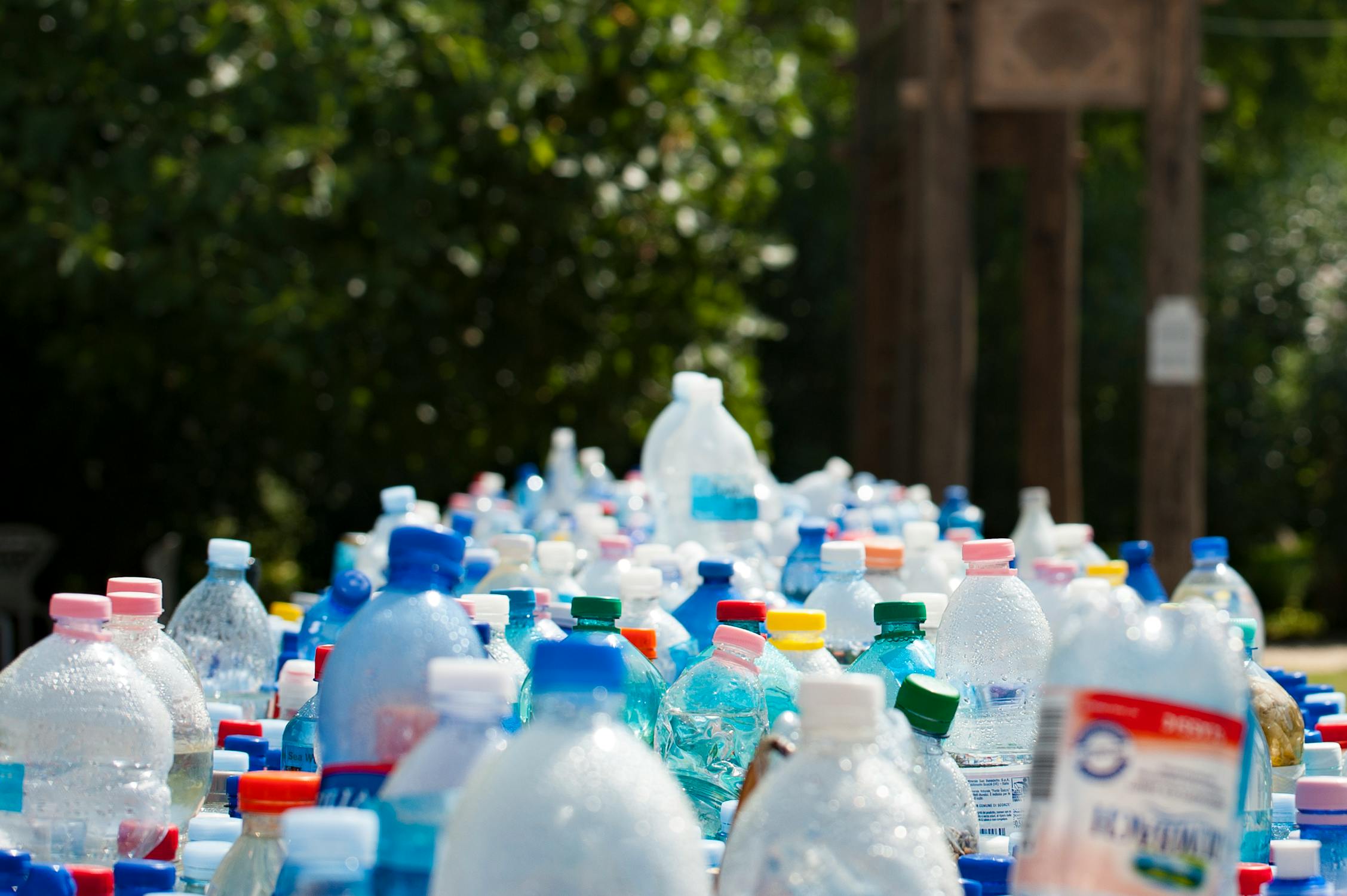 No one wants to consider themselves as wasteful. While you might know you're not perfect, you try your best. At least, that's what you think. It turns out being wasteful can be a cumulative action that adds up through much passivity. In order to be environmentally-conscious, you need to be conscious of your relationship with the environment. These are four ways you might be contributing to the world's waste without realizing it.
Plastic Bags
You might have a whole houseful of plastic bags that you don't know what to do with. All those trips to the grocery can add up. However, it's not just your wallet that can take a hit. Plastic takes a substantial amount of time to break down. A great solution is to purchase a few reusable grocery bags made of sturdy material like canvas. These bags can also save you from making multiple trips to your car, based on how much they hold.
Disposable Razors
Are you running through razors like crazy? As we said previously, all that plastic can really contribute to landfills. Thankfully, you can nix the disposable razors and have a much better experience. A high-quality electric razor can be one of your best purchases. Instead of having an average shave with a razor you'll quickly throw away, you can have a great shave with one that you'll hold onto.
Clothes
It can be easy to take your clothes for granted. You wear them, but you might not consider them past how they look. Take a look to see where they're from and how they're made. Are they made locally and sourced from sustainable materials? If not, you should definitely consider purchasing clothes that can have a better impact on the environment.
Not Disposing of Garbage Properly
You shouldn't just see your garbage as one set thing. Instead, you should understand how complex it is. Make sure you have things properly sorted in recycling. You should also consider how much waste is piling up around you. A dumpster rental can be great for getting rid of lots of excess materials. It also helps to be mindful of how much you spend on non-biodegradable goods.
Don't be too hard on yourself if you realize you've been wasteful. It's understandable and adjustable. Instead, you should commend yourself for having the foresight to address it. With these tips, you can help yourself be much more mindful of waste.
entries
149
comments
3
views
32,464