4 Hacks to Help You Control How Much Energy You Use at Home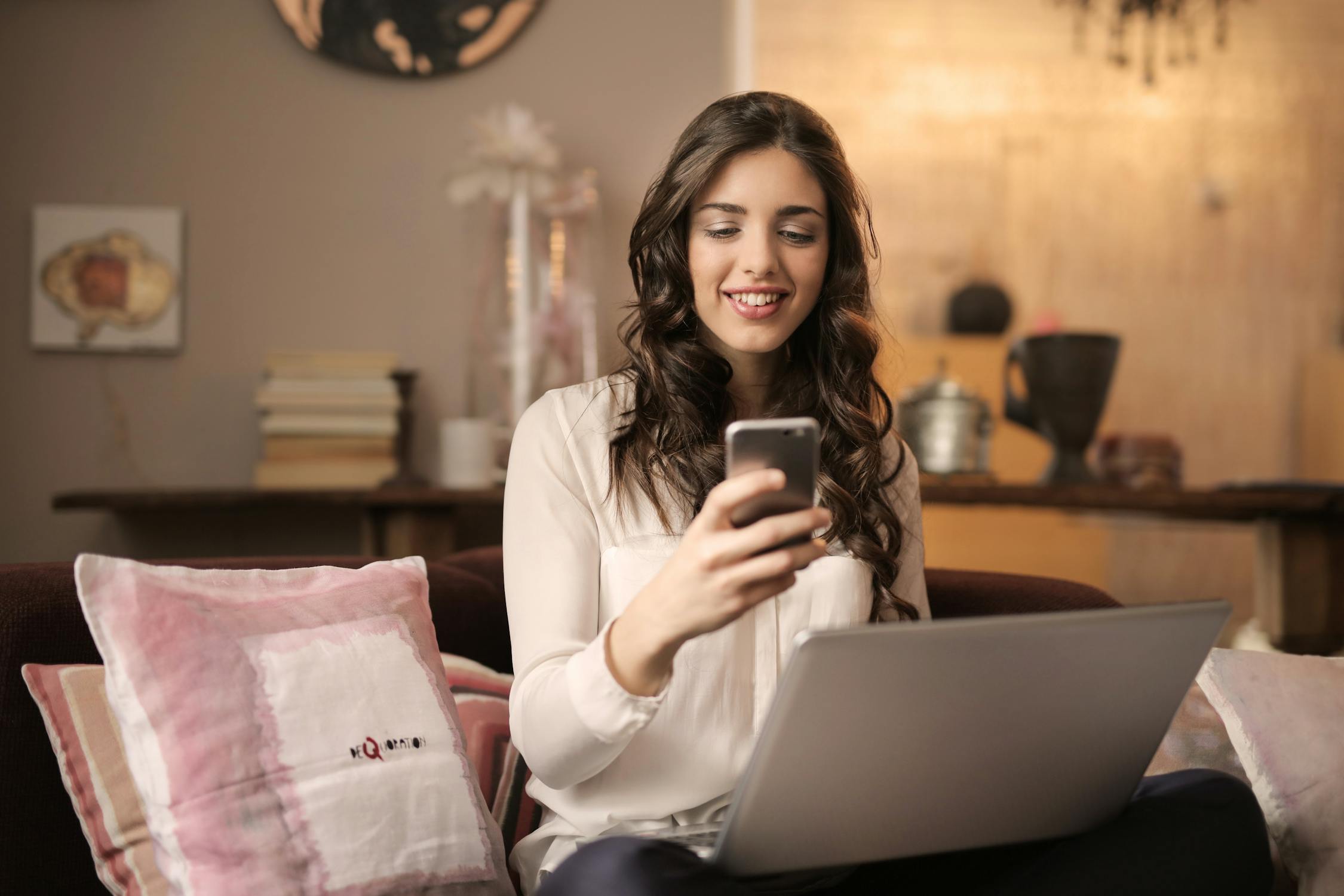 If your family is like many, there is a good chance that you waste a lot of electricity in your home. Luckily, there are several things that you can do to reduce your energy consumption. Follow these steps if you're interested in doing so.
Turn Your Home into a Smart Home
First of all, if you haven't yet implemented smart home automation in your home, then now is a good time to do so. Along with making your home more comfortable and intuitive for your family, this can help you conserve energy.
For example, a programmable thermostat can help you avoid wasting energy with your HVAC system, and being able to turn off lights that were left on from a touch of your smartphone can help you conserve energy as well.
Plus, as an added bonus, adding smart home components to your home can help you increase its value and make it much more appealing to potential buyers if you choose to put your home on the market later on.
Invest in the Best Window Coverings
One simple and affordable change that you can make is to invest in the best window coverings possible for your home. Look for those that are designed to filter out sunlight, since this can help you dramatically reduce your heating bills. It can also help you make your home more comfortable, prevent glares and protect your furnishings and flooring from fading.
Plus, there are tons of modern and attractive styles, so buying new window coverings is a great way to update your home's decor at the same time.
Change out Your Light Bulbs
If you haven't yet switched out all of your household light bulbs with energy-efficient bulbs, now is the time to do so. This is an affordable project to tackle, and it's something you can do yourself.
Swap out Household Appliances
If you're ready to make an investment, consider swapping out your household appliances. Older refrigerators, washing machines and other appliances use a lot more energy than newer models. Some, like washing machines and dishwashers, also waste water. Buying new, eco-friendly appliances can help you save on energy and help the environment.
As you can see, there are a few things that you can do if you would like to control how much energy you use at home. Then, you can lower the amount that you pay for your electricity bill each month, and you can feel good in knowing that your family has taken steps to reduce its impact on the environment
entries
149
comments
3
views
32,487