Consider These 4 Energy-Efficient Methods to Reduce Your Utility Costs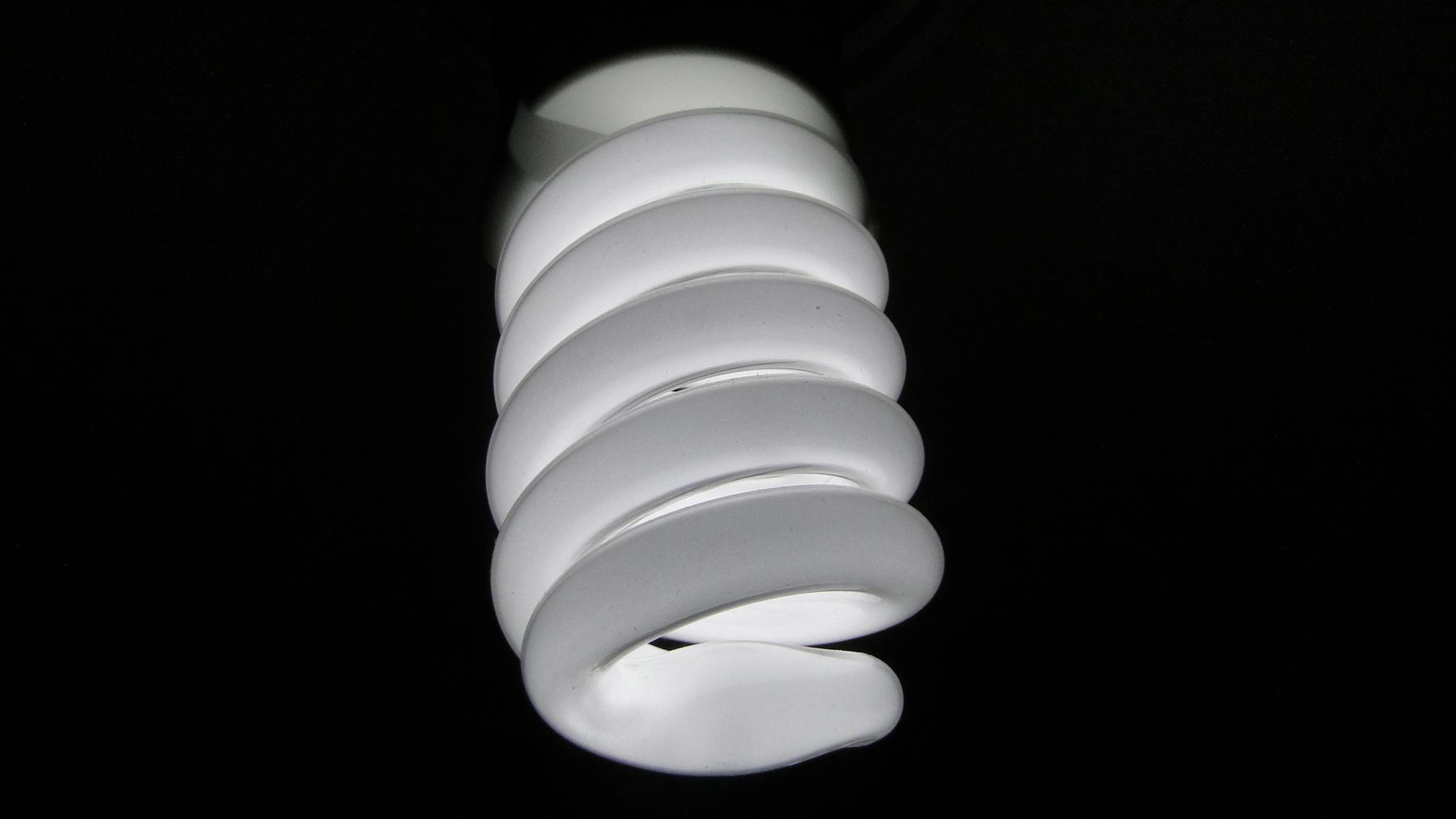 Cutting your utility costs shouldn't have to be hard work. If you're at a loss of where to start, have an energy audit conducted. This will give you a jumping off point for how to become more energy efficient. Here are some methods that you can use to reduce your utility costs.
Reduce Your Loss Factor
Drafts are causing there to be a lot of air exchange in your home. Your HVAC unit has to work harder to maintain the temperature. Cut down on the amount of drafts in your home. Some of the ways that you can do this is to invest in caulking and weather-stripping. A more proactive approach is to replace old doors and windows. You can also add insulation into the areas of your home that you are lacking, such as the attic or your crawlspace.
Service Your HVAC
A HVAC that is functioning at peak capacity will save you money in the long run. This means that you should have your HVAC unit serviced at least once a year. You'll also need to check and/or change your air filter on a monthly basis. If your HVAC is on the older side, it might be time for an upgrade. Get quotes from several companies, like A & E Heating and AC Inc., so that you can find the best solution for your budget.
Invest in Efficient Lighting Solutions
You may be spending more than is necessary lighting up your home. Look into changing out your old light bulbs with more energy efficient LED ones. They use approximately a quarter of the amount of energy as the fluorescent variety. Even fluorescents are better than the incandescent bulbs. Another solution is to install motion sensing light switches if your family can't remember to turn off the lights in a room. The lights will automatically turn off when no one is there.
Look Into Waste Reduction
Energy efficient appliances have come a long way. The Energy Star program has even come out with ratings for appliances like the washing machine and the dish washer. These appliances not only use less water, but less energy overall. Changing out older appliances will save you money over the life of the appliance. Another place that you can reduce waste is to install a programmable thermostat. There are even varieties that have a self-learning feature.
The first place to start when you want to become more energy efficient is to assess the areas of greatest use. Work your way backwards so that you can save money on your utility costs.