4 Eco-Friendly Tips to Consider While Spring Cleaning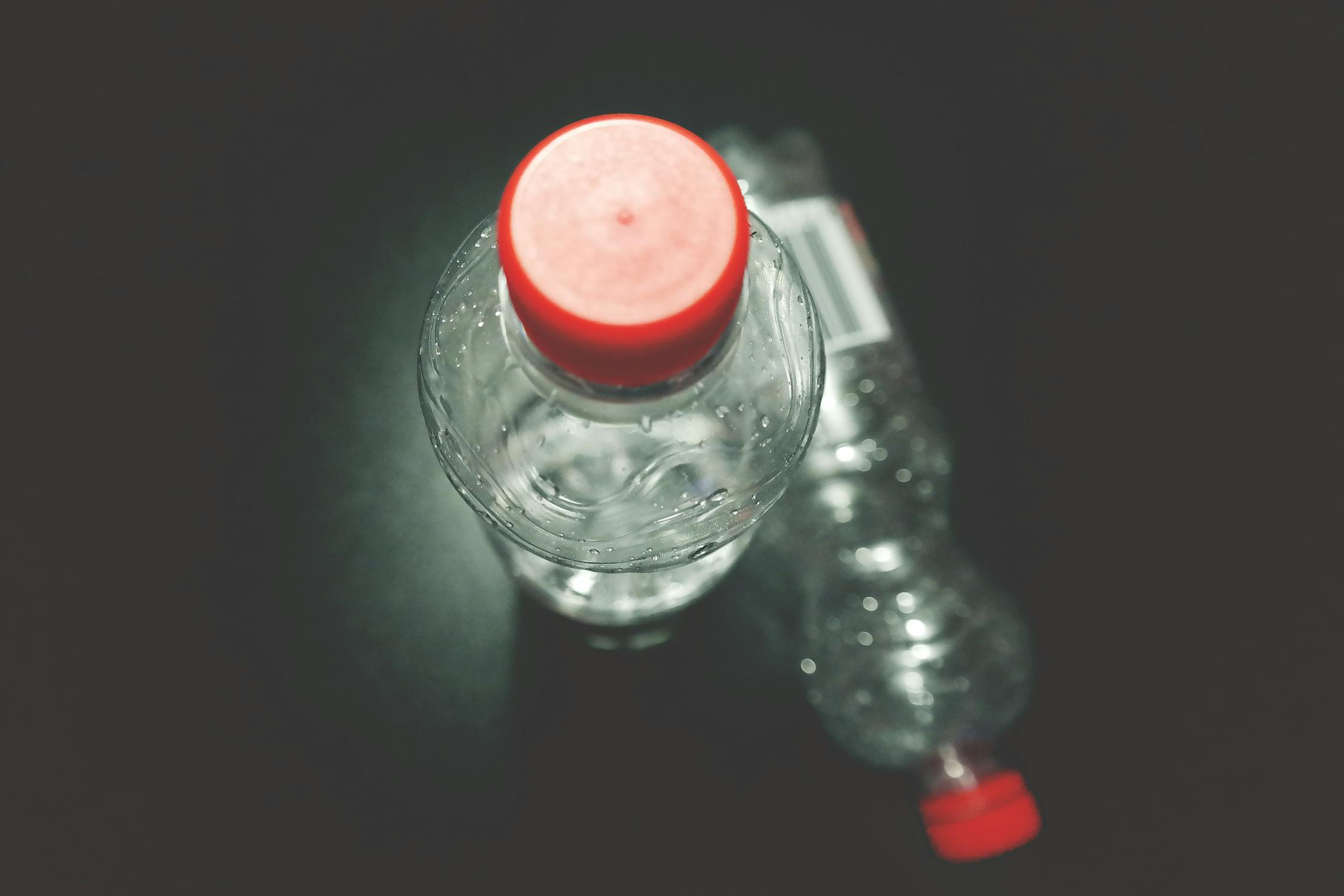 Spring is the perfect time to freshen up your home and get rid of some of the clutter that has been collecting over the last few months. If you want your home to be as eco-friendly as possible, then you will need to invest a little extra time and energy into your spring cleaning chores. These few tips and tricks will limit the amount of waste that your home produces and reduce your overall carbon footprint.
Make Your Own Non-Toxic Cleaners
Some of the most popular cleaners on the market are filled with harmful toxins such as formaldehyde, chloroform, and nonylphenol ethoxylate. As an alternative, you can make your own cleaners at home with simple ingredients like lemon juice, white vinegar, baking powder, and salt. Those four household products can be used to clean almost every surface imaginable. They are also completely non-toxic, and that means you can use them around pets and young children.
Service Your Appliances
Servicing a few of the major appliances throughout your home is a simple project that could save you quite a bit of money every year. Most appliances that use water can easily be cleaned and sanitized with white vinegar that has been diluted with warm water. White vinegar breaks apart pockets of sediment so that the water can flow freely. Depending on what types of appliances you own, you might also need to change out air and water filters.
Donate What You Can
Donating your old clothes, toys, and household products is another simple way to reduce your carbon footprint. Many non-profit organizations will even pick up those supplies as long as they are gently used and properly stored in boxes and bags. You also have the option of listing your unwanted belongings on local online forums and exchange boards. Families throughout your community might be happy to take old school supplies, cleaners, garments, and furniture off your hands.
Sort Your Waste
If you have a significant amount of waste to get rid of, then you will most likely need to hire a skip bin. When choosing a skip bin, you should make sure that the company properly sorts all of the waste at a licensed recycling facility. Some of the products in your home might sit in a landfill for decades if they aren't recycled. Hiring a bin for a few days will also allow you to take your time while sorting through your household goods.
Cleaning and decluttering your home doesn't need to involve harsh toxic cleaners or piles of trash heading to the landfill. With a little bit of hard work, you can rejuvenate and refresh your home without harming the environment.