How Much Does Switching to Solar Energy Save?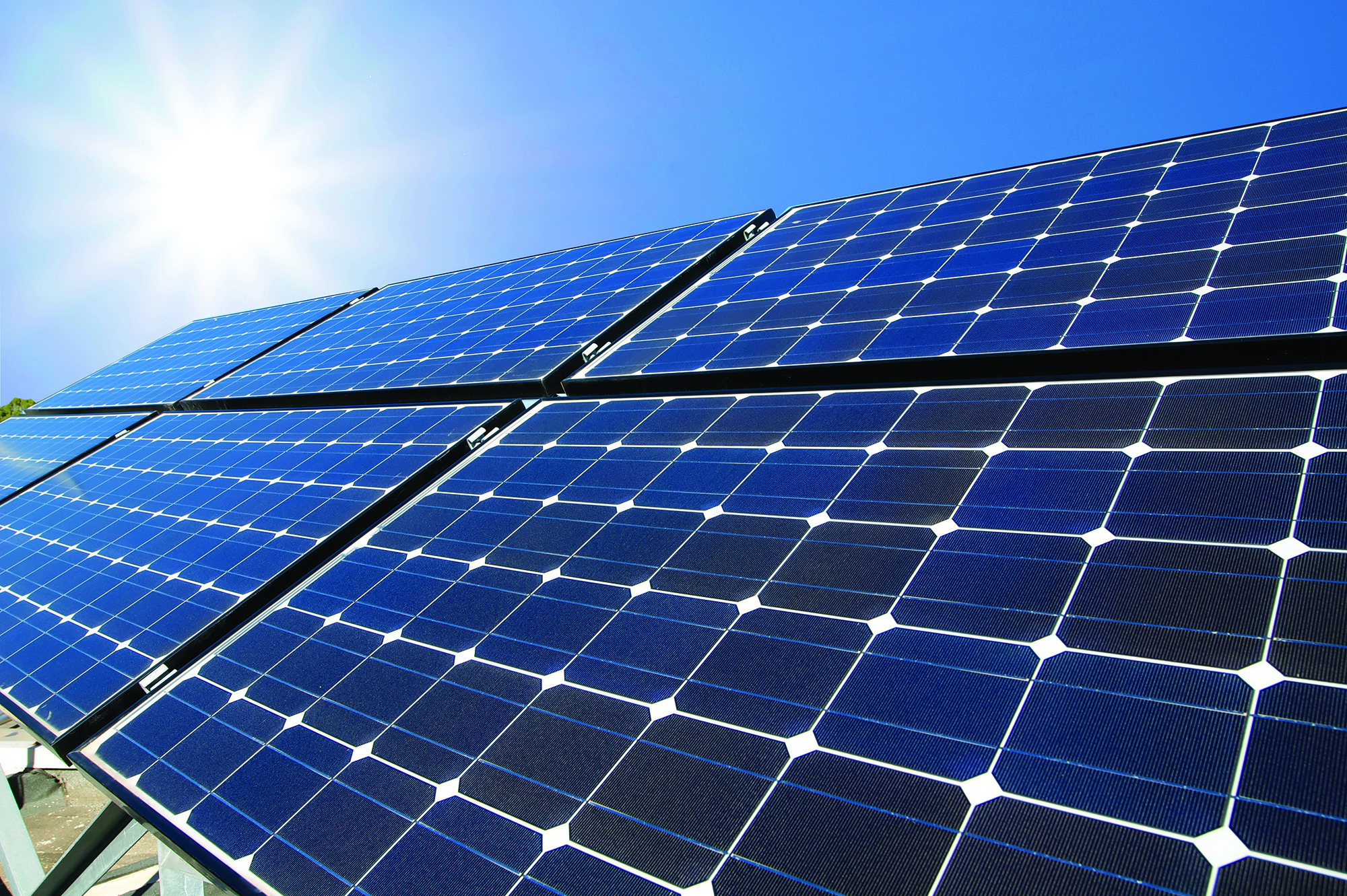 Countless US homeowners are investing in solar power installations. There are two primary reasons for switching to solar: to eliminate greenhouse gas emissions produced by fossil-fuel-burning power plants and save money on utility bills. So, how much money can you expect to save with a solar power installation exactly?
Solar Power Installation Prices
According to the Department of Energy (DOE), the average cost of residential solar power installations through companies like Solar Source has declined by roughly 60 percent since 2010. Depending on the type, size, market conditions and other factors, a typical solar power system now costs about $15,000 to $30,000. While that may seem expensive, you must consider the cost-savings benefits it offers over the course of many years.
Breaking Down the Cost-Savings Benefits of Solar Power
Statistics show the average residential solar power system provides 84 percent of the home's energy needs. If you spend $2,200 in home energy expenses every year, a solar power installation will save you about $1,848 per year. Keep in mind, however, that new solar power systems have an average lifespan of 20 years. So, if you want to find the true cost-savings benefits of a solar power system, you can multiply your yearly savings by 20, which in this case would be $36,960.
Net Metering
Net metering can also save you money on a solar power installation. This mutually beneficial agreement involves selling excess, unused energy to a lower power company. If your solar power system generates more energy than what you need, you can sell it for utility credits.
Most residential solar power installations produce more energy than what the home needs during the day due to increased sun exposure. With net metering, homeowners can obtain bill credits for this excess energy to offset the cost of nighttime power.
Solar Tax Credit
Furthermore, the federal government offers a 30 percent tax credit on new solar power installations. If you spend $15,000 on a solar power system, for instance, you can deduct $4,500 from your federal taxes. Just remember save your receipts for when tax time rolls around.
To learn more about solar power and how it can save you money, contact a professional solar panel company. They can help you choose the right installation for your home while explaining the differences between different technologies like thin-film and monocrystalline silicon.