Throwing an Eco-Friendly Party: Tips and Tricks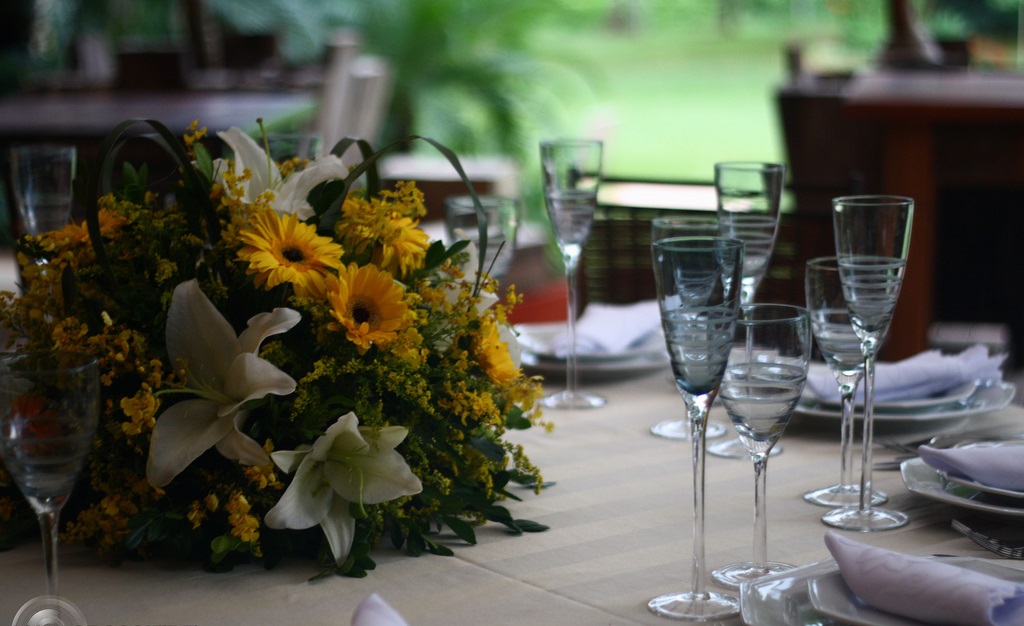 Have a birthday or anniversary party coming up? Why not make the celebration a bit greener in order to help the environment? Check out this article for some eco-friendly tips on how to reduce your party's carbon footprint. Hint: it should also lower the budget for the event.
An eco-friendly party doesn't necessarily have to be for an environmental cause. It doesn't even need to have a nature theme or anything like that. People usually believe that throwing a greener party will mean upping their costs or annoying their guests by bringing up environmental issues. It doesn't have to be that way – in order to help the planet you only have to keep in mind that the choices you make in the planning stage will inevitably affect the environment. It's just up to you how much.
We have plenty of resources available to help raise awareness on environmental issues. If you're looking to make a difference for the planet, every small effort counts. You can use the special occasion coming up to inspire loved ones to make more eco-friendly choices in their everyday life, while keeping your budget manageable and making planning much more fun. If you follow a few simple guidelines, any event can become a bit greener, regardless of size or occasion.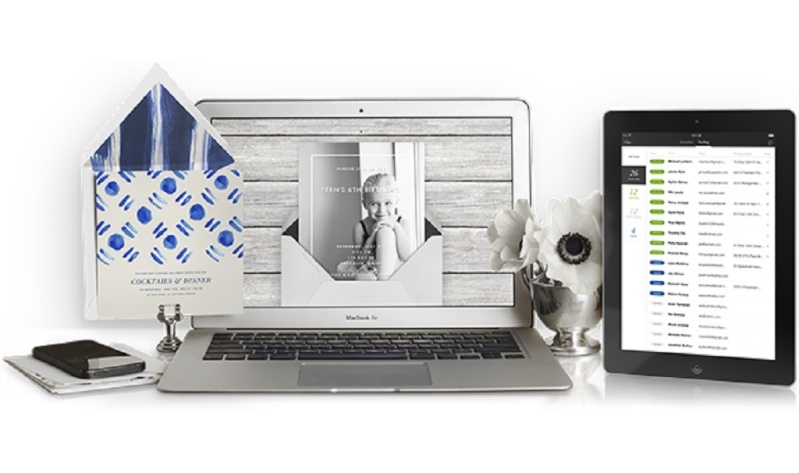 Forget about paper invitations
Paper's impact on the environment is significant – so spread the word about your gathering without leaving a paper trail. There are plenty of invite sites that allow you to create and personalize online invitations to send to your guests via e-mail or social networks. In case you're looking for something fancier, Paperless Post lets you choose from plenty of elegant designs to suit every occasion. Additionally, every virtual card is delivered in a personalized envelope, and the website allows you to manage your RSVP list online.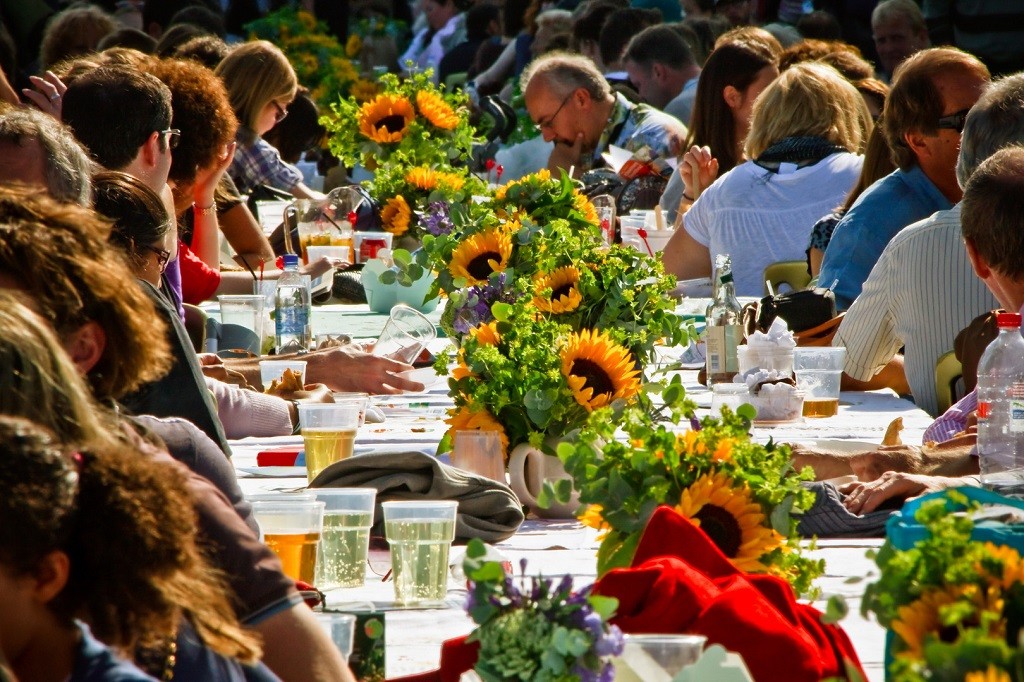 Say no to disposable plates and cups
Reducing waste should be one of our main concerns when it comes to environmental issues. After all, each item we throw away is a waste of resources and a burden to the environment. Most of our trash ends up in landfills, which pollute the atmosphere and can have possible harmful effects on our health. Instead of using disposable plates and cups at your event, which you'll only end up throwing away afterward, go for reusable ones. The cleanup may take you longer, but the planet will be grateful. If you don't have enough dishes, borrow from friends and neighbors. Don't worry about mixing colors and patterns – you can actually add an eclectic element to your event this way.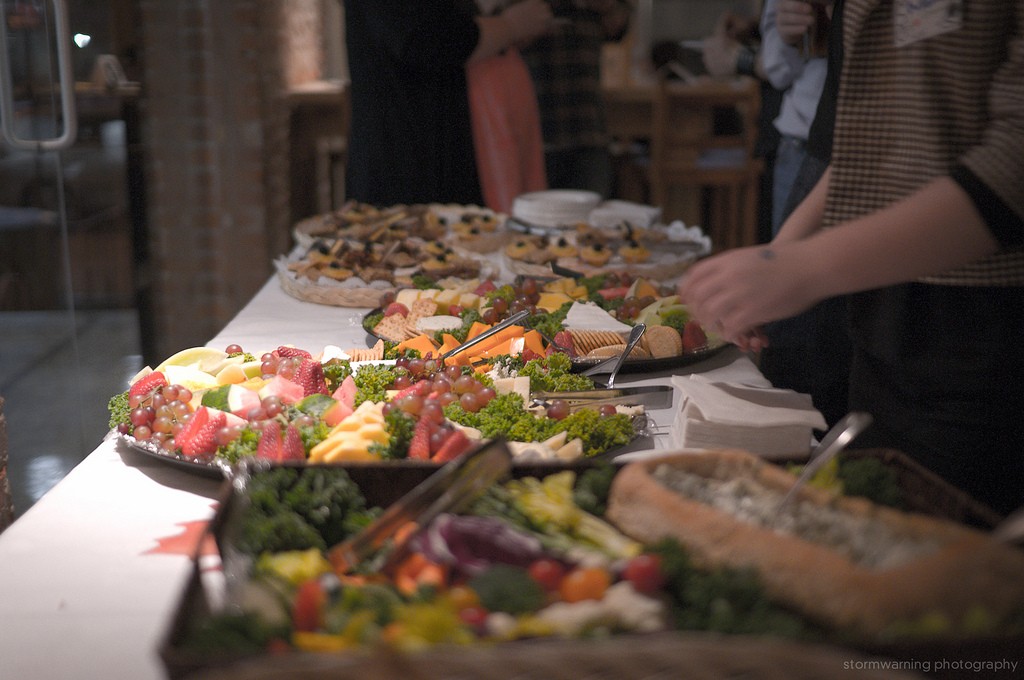 Go green with your catering
When it comes to cooking for the event, it is wise to have at least one dish that's completely meat-free. According to the Meatless Monday movement, the meat industry generates nearly one-fifth of the man-made greenhouse gas emissions that are accelerating climate change worldwide. By serving your guests a delicious vegetarian meal, you show them that meatless dishes don't have to be free of taste. To green up you cooking for the party, you should also use organic and local ingredients as much as possible. Additionally, you can serve food that your guests can eat with their hands to minimize the need for plates and cutlery.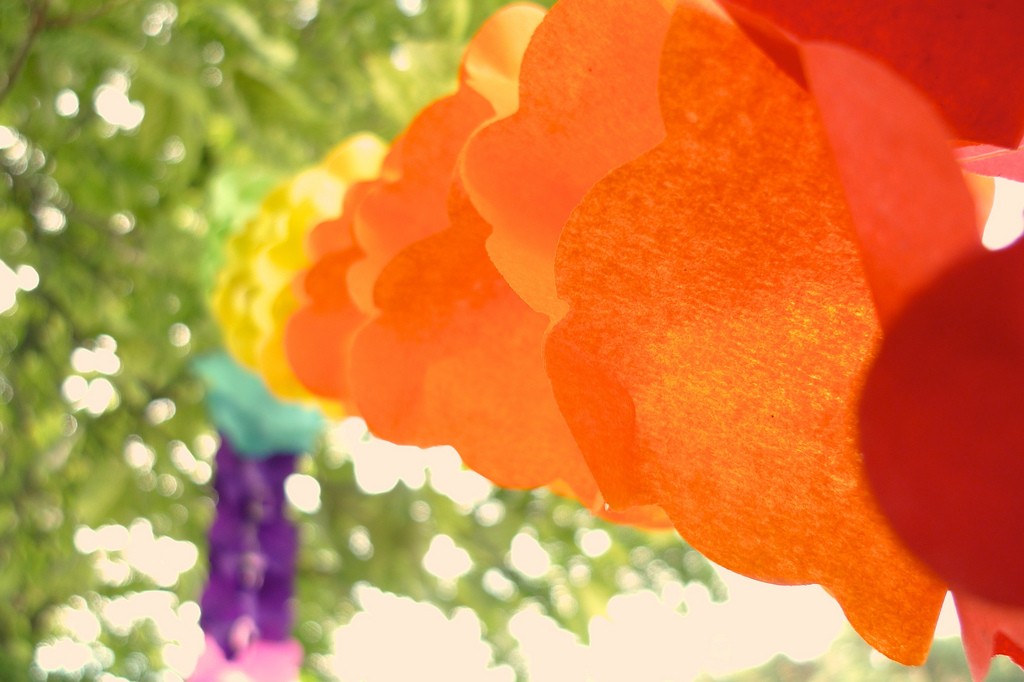 Don't buy new décor
Don't buy new decorations. Instead, make use of decorations you already have or make your own, personalized ones using material you have lying around the house. Check out Pinterest for inspiration on how to make homemade party decorations that will save you some cash and add some personality to your gathering at the same time.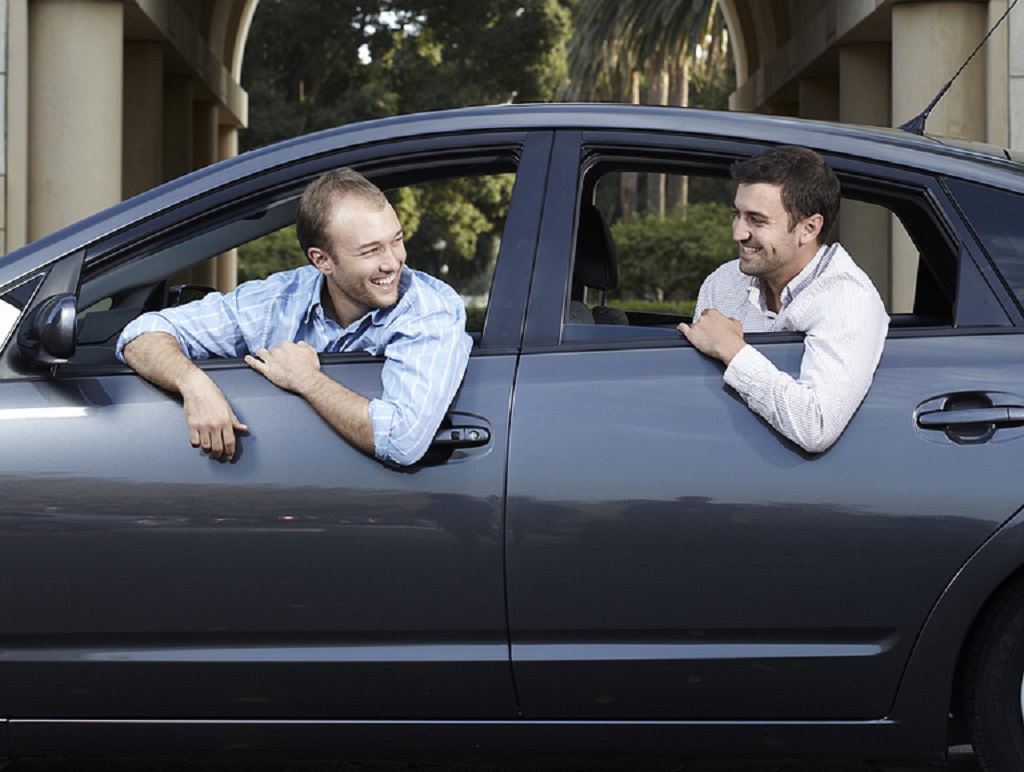 Cut back on carbon emissions
Being in charge of your RSVP list, you can easily find out where your guests are coming from. If possible, try to coordinate small groups for carpooling parties in order to cut back on carbon emissions. As a bonus, people will know beforehand who the designated drivers will be, which can come in handy in case you'll be serving alcohol.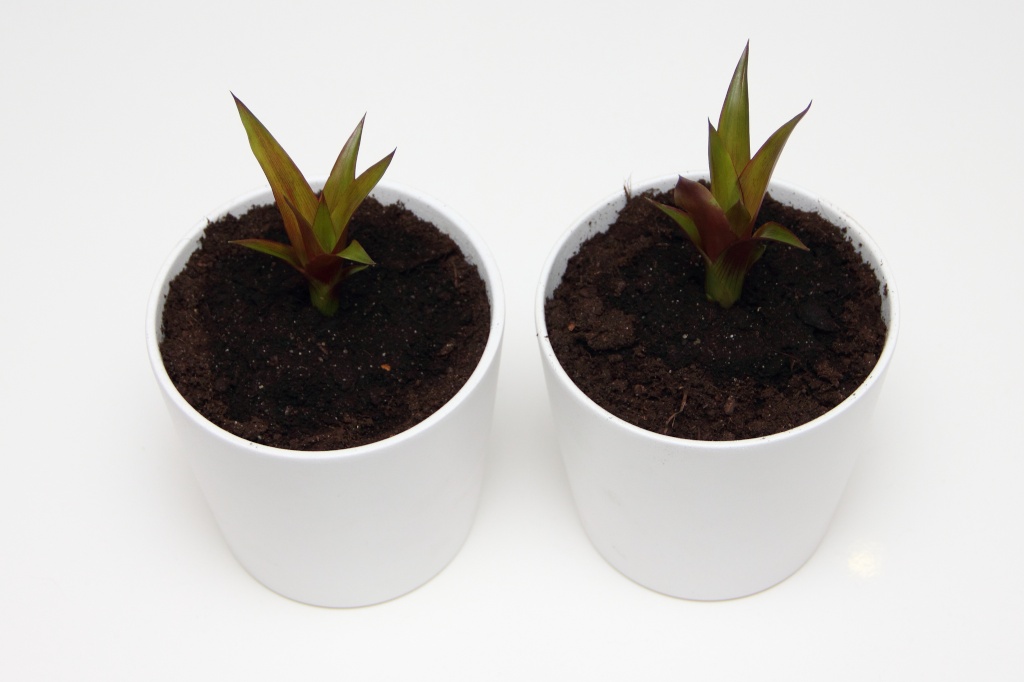 Offer plants as party favors
If you're looking to give away some party favors, plants are always a good idea. Miniature potted plants make great parting gifts that your guests will enjoy for a long period of time. You can even organize a fun party activity and invite everyone to decorate their own pots with reusable materials. Other great ideas for party favors: sustainable bags and homemade goodies.
All parties can be green parties when you're looking to become more environmentally-friendly. After all, it's our duty to keep the planet as safe as possible so that future generations will be able to enjoy the same natural resources and healthy surroundings as we do now. With minimal effort on your part, you can put together a remarkable gathering which will also remind your guests about the importance of preserving the environment, in every way possible.
entries
3
comments
0
views
5,530