An Eco Pickup Truck is here and it's great
Over the years there are a few things in life that I've learnt. Over a period of ones life, one can expect to pay taxes, die and have a few laughs along the way. Another thing that is certain in life is that one can expect Americans to love their pick up trucks! Now being from the United Kingdom, I've always had a fascination with pick up trucks and why they are such a big pull to our American cousins over the pond. I've never quite understood the fascination of them, mainly because there's not many around where I live. I've also got into my mind that pick up trucks are notoriously bad for the environment. Recently though, I did a bit of research online after spotting a pick up on the roads near me, and apparently there's a new type of pickup truck called the Ram 1500 EcoDiesel which Dodge have created to have minimal impact on the environment. So I did a bit more research and here's what I found.
What precisely makes it an Eco Truck?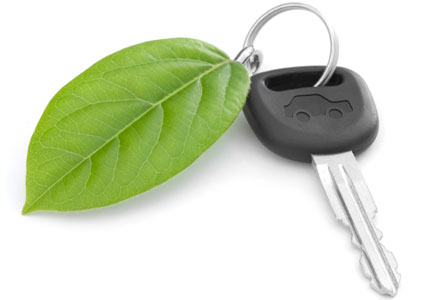 It's simply really. Most trucks that you can name off the top of your head have terrible miles per gallon figures. The EcoDiesel uses very advanced diesel technology that enables it to use the latest biodiesel available. How does this affect the truck? Well it puts out the best miles per gallon of any truck the same size.
Why do this?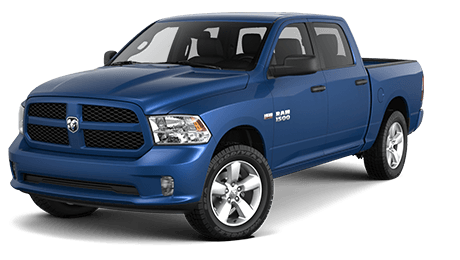 Well many people like myself are intrigued by pickup trucks, especially those living outside of the USA, but don't want to buy them for fear of hurting the environment. This is a really good move by Dodge to cater for those in the USA and abroad who are interested in a pick up but know that many have a negative impact on the world due to fuel and oil consumption. Not many pickups are available to buy in the UK but there's a reason this one is and it's because it eco friendly.
So what are my overall thoughts of this vehicle? Well its great to finally see that a pick up truck is being made which takes the environment into account. If all other truck companies were to take a leaf out of Dodge's book, the world would be a little less polluted and a better place to live!