4 Steps to Make Your Home Plumbing More Eco-Friendly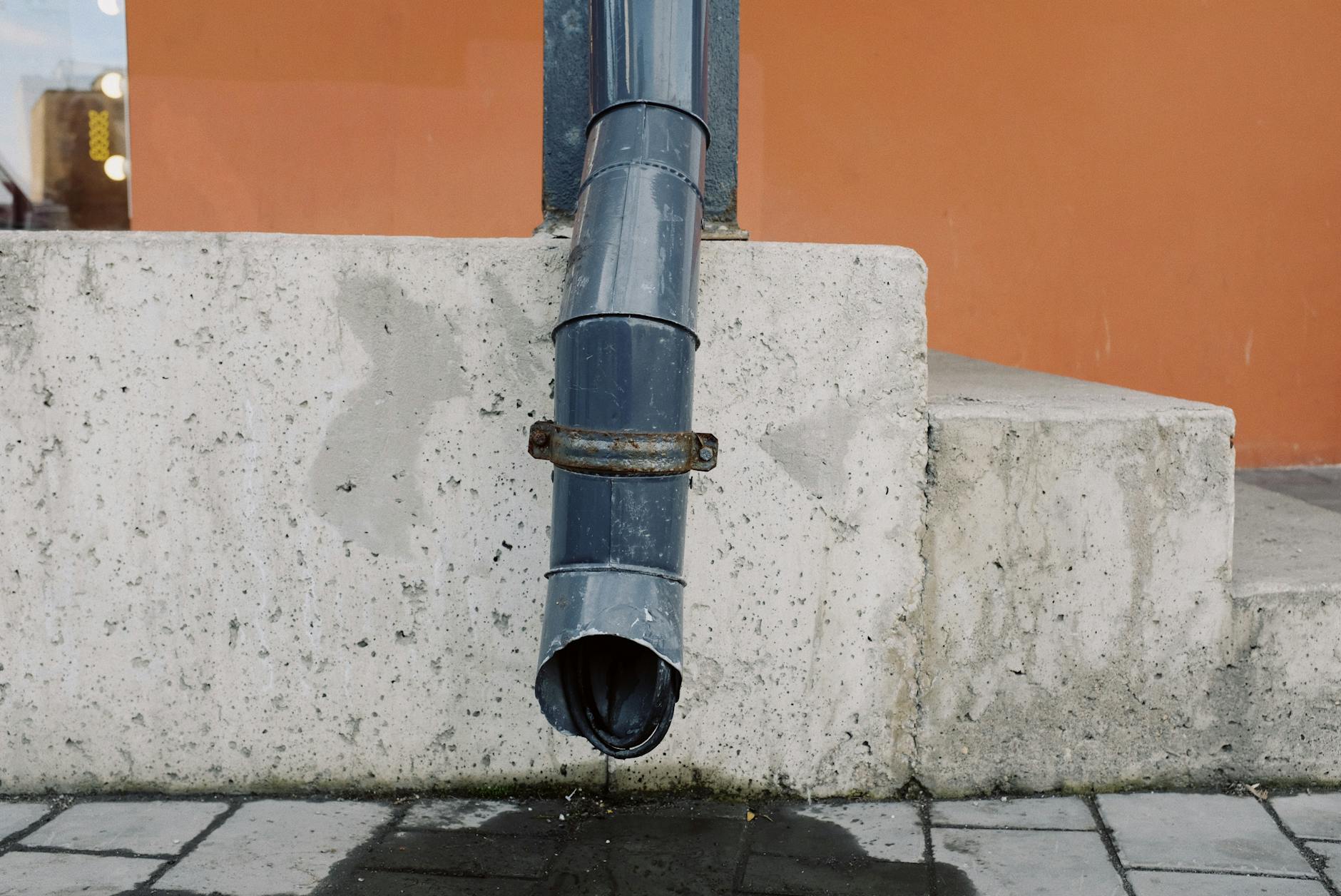 When many people think about things that they can do to make their homes energy-efficient, they think about their appliances. You can also make your plumbing more energy-efficient. There are several things that you can do to increase the energy efficiency of plumbing.
Energy-Saving Water Pipes
The type of pipes that you have will determine how energy efficient they are. The right pipes will also improve water pressure, reduce leakage, and minimize heat loss. The best types of pipes for you to buy are PEX pipes or steel pipes. These types of pipes will also last longer.
If you are not ready to replace your pipes, then there are still things that you can do to help them save energy. You can add pipe insulators to copper and plastic pipes. The pipe insulators can cut heat loss by 80 percent.
Water-Saving Toilets
Water-saving toilets are designed to use less water. There are some toilets that use 20 to 60 percent less water than your average toilet. The water-saving toilets work just as well as regular toilets. There are also some toilets that allow you to adjust the amount of water that your toilet uses.
Energy-Efficient Water Heater
Water heaters have a tendency to use more energy as they get older. Poor insulation can also your water heater to not work as efficiently as it should. If your water heater is over the age of 10, then it is a good idea for you to get a new water heater. New water heaters are not only more energy-efficient, but they also use less water.
Additionally, you may want to install a tankless water heater if you live in an apartment or a small home. A tankless water heater only heats water when you need it. This can help you save even more energy and water.
Replace Faucets and Showerheads
One of the easiest things that you can to make your plumbing more energy efficient is to replace the faucets and showerheads. New faucets and showerheads can reduce water usage by 30 percent. They are also inexpensive and easy to install.
Making your plumbing more eco-friendly can help you save a lot of money. You can save money by installing energy-saving water pipes and toilets. You can also install an energy-efficient water heater. Furthermore, you can save a lot of energy by replacing faucets and showerheads.