4 Ways to Incorporate Recycled Materials in Exterior Home Renovations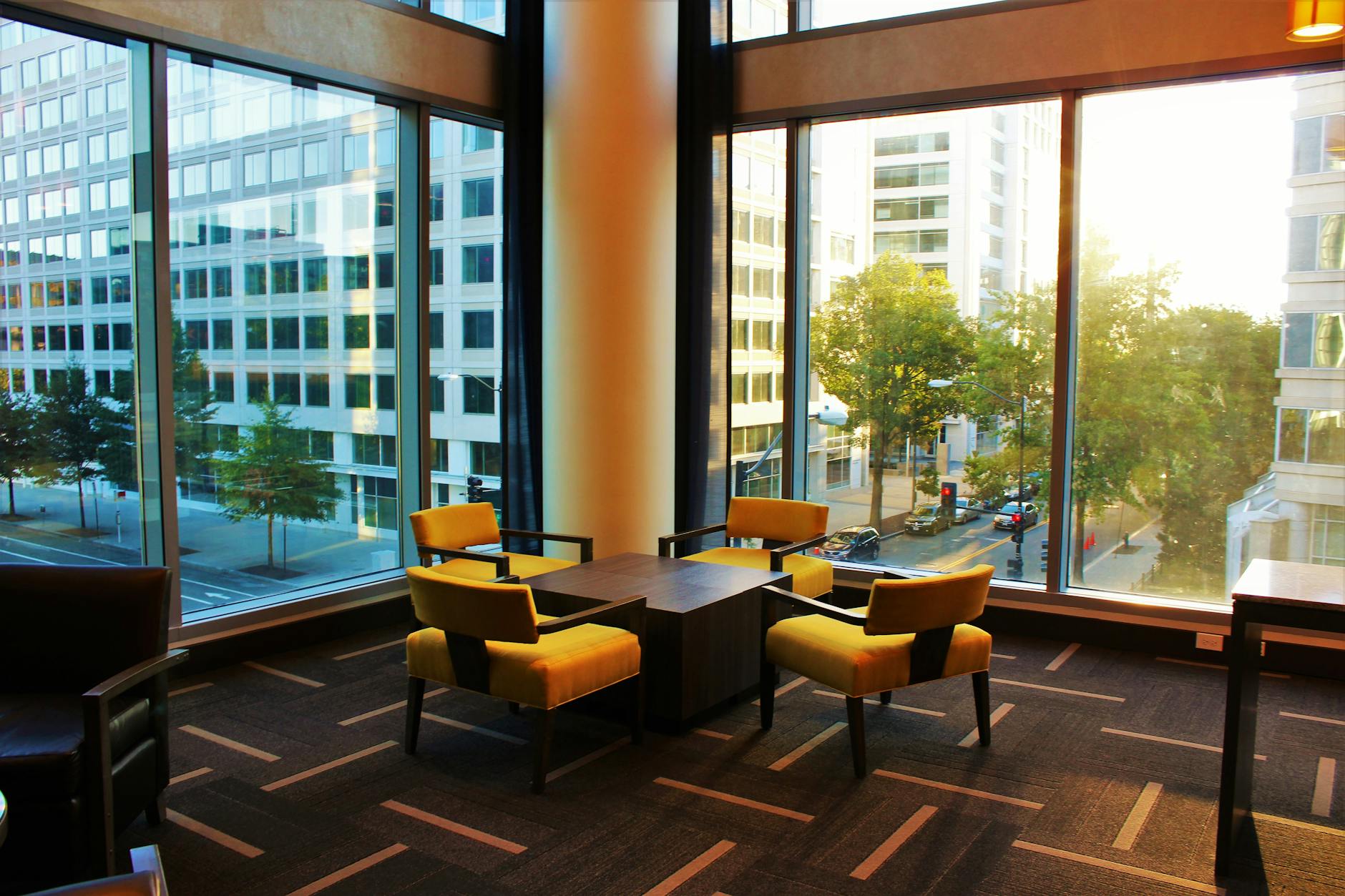 Exterior home renovations can be a great way to improve your home's curb appeal. While renovations are an important part of being a homeowner, it's vital to ensure that the renovations you do are completed in an environmentally friendly manner. One way to do this is to use recycled materials for your home exterior renovations instead of buying new materials that utilize natural resources.
Mulch
One of the easiest ways to incorporate recycled materials into your home's exterior is to use mulch as part of your landscaping. Mulch is made from trees that have been shredded into small pieces. Since mulch will eventually decompose, releasing its nutrients into the soil, adding mulch to your home's exterior is a great way to use recycled materials and create zero waste in the process.
Brick
If you're replacing your current exterior cladding material with brick, you may think your only option is to head to a brickyard and choose your favorite color. However, recycled bricks are available in many different varieties to help transform the look of your home. Plus, many bricks are crushed when they're removed, resulting in a gravel-like substance that you can use in flower beds and on paths.
Wood
To create a classic look through your renovation, nothing beats the look of weathered wood. If you can obtain reclaimed barn wood, you can use it to wrap the exterior of your home, resulting in a one-of-a-kind design that will help your house stand out from the crowd. You can also use reclaimed wood to create trellises, benches, pergolas, and much more.
Windows
For the most part, the windows in your home should be as new as possible so that you don't experience drafts. However, for a signature look, you can use a few recycled windows in strategic locations on your home's exterior. For example, you might choose a stained glass window from a Victorian-era home to highlight a unique architectural feature of your home. Just be sure to caulk and insulate around these windows to negate any energy loss that you may experience due to their construction.
In many ways, using recycled materials in your home's exterior renovation is the best way to achieve a unique look. Since many recycled materials are types of materials that are no longer being manufactured, you can avoid having a cookie-cutter home if you seek-out these one-of-a-kind items. With enough patience and a creative eye, you'll be well on your way to creating the home of your dreams