How Construction Companies Can Help the Environment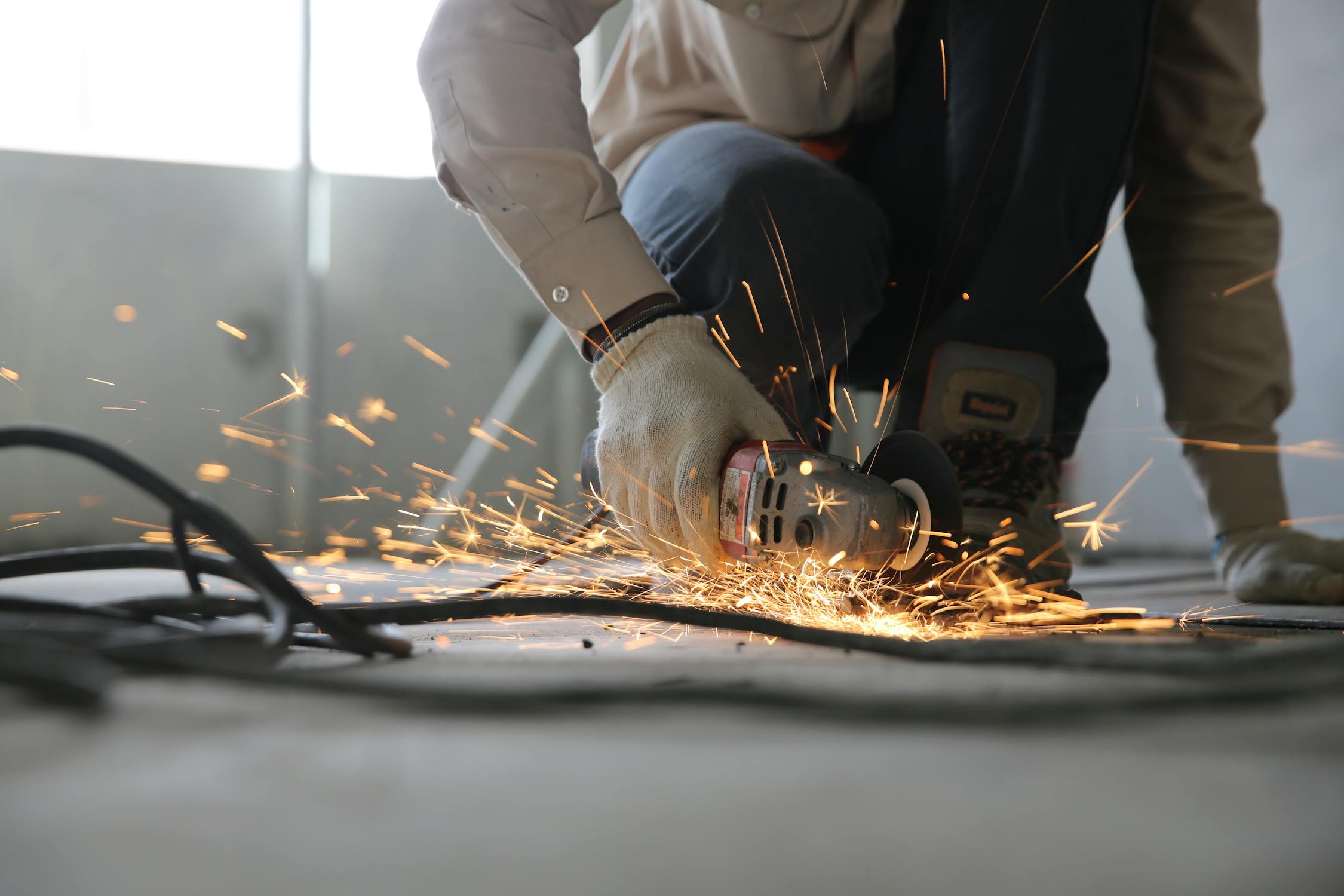 Construction can have a large impact on the environment. The use of heavy machinery and invasion of wildlife habitat are just a few of the more common problems when it comes to the construction industry. Here are some of the ways that construction companies can work to reduce their impact on the environment.
Use Sustainable Products
Sustainable building products work to reduce the amount of natural resources that are being used up. For example, you can reduce the impact on the environment that's caused through the use of concrete by switching to timbercrete. This is the combination of some concrete being mixed with sawdust. The sawdust comes from the waste products of the lumber industry. Other sustainable products include the use of bamboo, ferrock, and other renewable wood products.
Reduce Energy Consumption
The type of heavy machinery that's typically used on a construction site produces large amounts of pollution and noise. Replacing this type of equipment with more energy efficient models, or even their electric counterparts help make your construction site better for the environment. Another thing to consider is your fuel usage. For example, not leaving your equipment idling when it's not needed will reduce the amount of fuel that's required for the job.
Focus Recycling Efforts
The amount of waste that's generated on your construction site can be reduced. Using industrial scrap metal recycling services will ensure that your leftover metal can be put to good use. It will also give you the benefit of not having so much to clean up on your jobsite. This will work to reduce the amount of materials that are transported to the landfill and can make for a greener worksite. You may even be able to recycle some of the other construction debris.
Low Impact Solutions
The manner in which you go about the building process plays a large part on the amount of impact that the environment experiences. For example, minimizing your impact on the natural habitat around you starts with site planning. You may be able to keep larger trees and build around them. Reducing the amount of dust that's generated on your site is another solution. You could use recycled water or rain water instead of fresh water when you're spraying down the dirt.
Construction companies can change the way that people think about the building process. Use these solutions so that you can reduce your environmental impact when it comes time to erect a new development.
entries
149
comments
3
views
32,877