4 Pieces of Equipment You Need to Create a Reclaimed Office Space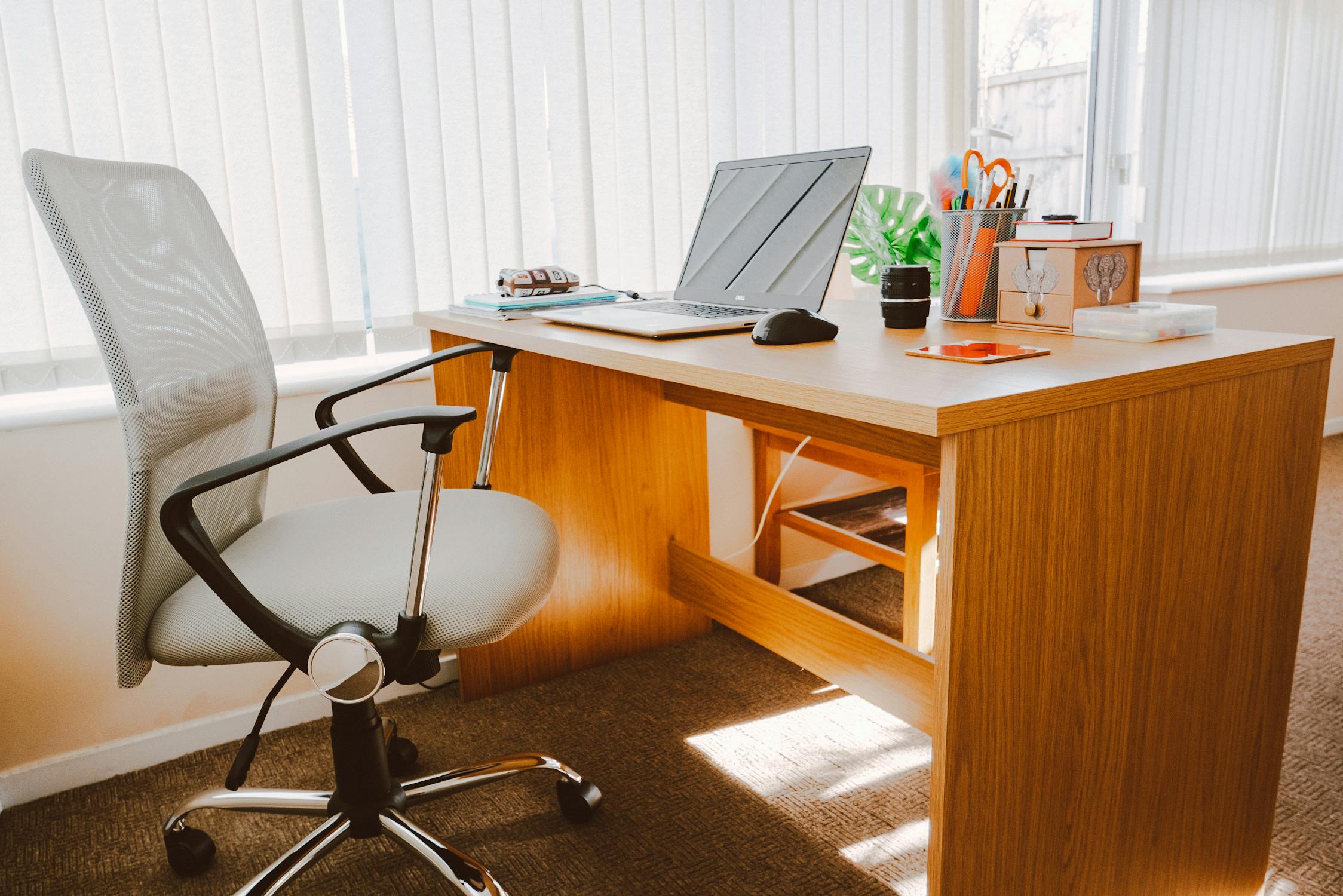 When making a reclaimed office space, keep in mind that you'll be using recycled materials, or leftover materials from various places. You can get these type of materials for cheaper that new ones in some cases. Reclaimed office spaces are basically recycled, refurbished spaces that use all used materials so there is less waste. In this way, reclaimed spaces keep the environment safe. Here are some of the essential items that will come in handy when you're creating a reclaimed office space.
Air Compressor
An air compressor has so many different uses on a construction site. Using a nail gun on walls made of pallets can help the process go much faster. You might have to adjust the PSI, so keep that in mind as you work. Framing and trimming will go much faster if you use a nail gun instead of trying to do everything by hand. In some office spaces, certain aspects of the design are left unfinished, to save on costs and keep the aesthetic you're looking for. It all depends on what you want your finished product to be. Make sure that your air compressor is oil-less so that you don't get your new space messy before you even complete the project. An air compressor can also help with the cleanup tasks at the end of the day.
Telescoping Forklift
Even reclaimed office spaces require heavy lifting. Some projects may require even more heavy lifting, depending on the reclaimed material being used. For all of those heavy reclaimed materials that need to be moved from one part of the site to another, a forklift is absolutely essential. This can make exterior reclaimed spaces safer to complete. Using an equipment rental company for your reclaimed office space construction project will allow you to obtain the tools that you require for the individual job without having to purchase them on your own.
Laser Level
A lot can be said for ensuring that all surfaces in your project are level from start to finish. Doing this will limit the frustration you may experience when having to do level things over and over again, such as reclaimed windows, if they aren't right the first time. A laser level will also help you keep your line level across a larger area of floor. Even reclaimed office spaces need advanced technology to help them come to fruition. Using a laser level is especially important for reclaimed spaces, as some materials may be irregular and may have inconsistencies. Many tools have laser levels to ensure that you can make a level cut or so that you can keep those holes centered up throughout the process.
Miter Saw
A good miter saw is essential to any construction project. You want to ensure that you aren't wasting good wood making cuts that aren't up to par. Select one that will allow you to make a variety of angle cuts so that your finishing tasks can be as accurate as possible. Many times, you need to make many of these type of cuts when dealing with recycled and reclaimed materials. Depending on the type of blade that you install in the saw, it can also help you with some of your plumbing projects.
There are other tools that can come in handy when you're constructing your reclaimed office. Select tools that are highly rated and easy to use in order to make things as simple as possible on you.