Alternative Energy: How Green Electricity Can Protect the Earth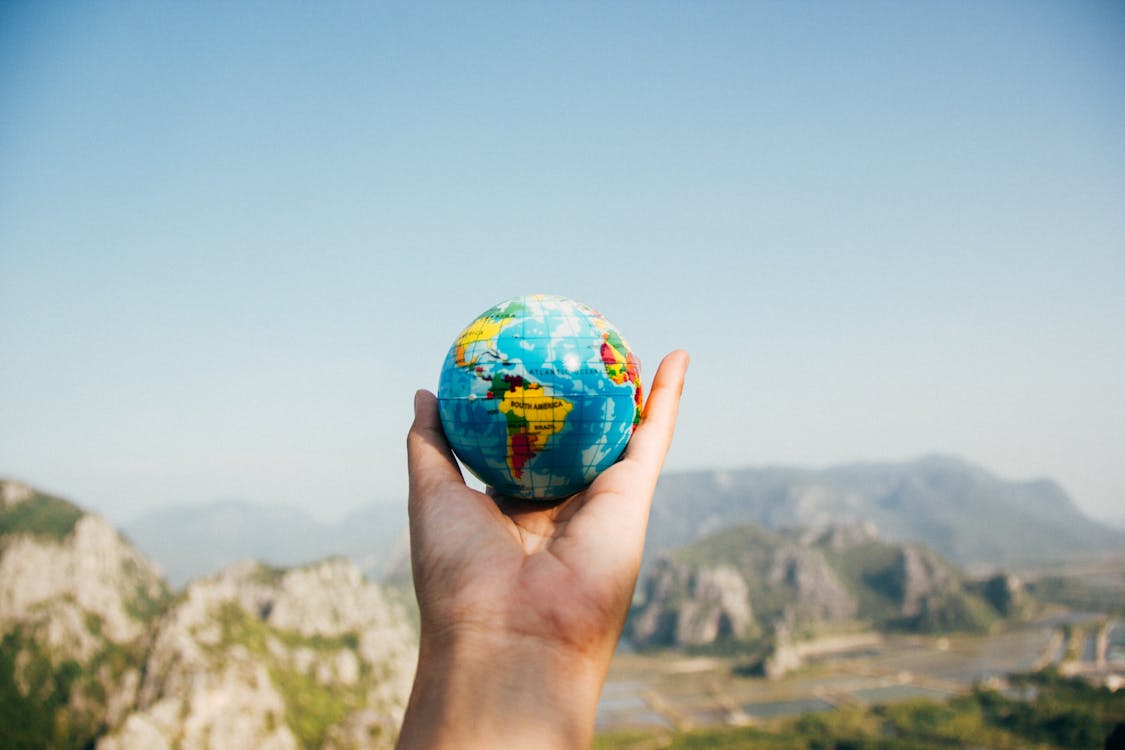 There are benefits when it comes to the use of alternative forms of energy. Many of these benefits aren't just limited to the increased availability of energy and the public health implications. Here are some of the ways that green electricity can work to protect the Earth.
Reduction in Emissions
The amount of gases that are emitted with traditional forms of electricity are contributing to climate change. Alternative forms of energy don't release harmful gases into the atmosphere while generating electricity for your home. This makes them the better alternative because they are more environmentally friendly. If enough people were to switch to renewable energy sources, this could help to reduce the amount of pollution that's in the air.
Sustainable Options
Coal and oil are a finite source of energy. This means that once they're gone, those forms of energy will become obsolete. Alternative forms of energy are sustainable because they are powered by things like the sun and wind. Getting solar panels installed is one way that you can help to protect the environment and ensure that your home continues to have a reliable power source. Solar panel installation and wind farms can also be used to generate a sustainable form of energy for you.
Improved Water Quality
Water pollution is another concern when it comes to generating power from traditional methods. Oil spills can occur which is another concern when it comes to water pollution and damage to the environment. Another concern is the amount of water that's required for the process. Using alternative forms of energy ensures that there's enough water available for those that need it. There's also the benefit of not having to worry about the amount of pollution that's entering your water system.
Less Habitat Loss
The act of searching for more sources of finite energy often leads animals to lose their habitats. Another common cause of habitat loss is due to climate change. As the weather patterns shift, certain areas of the world will start to loss their ability to sustain life in the same manner. By stopping this cycle, you can generate power without having to encroach on established areas of habitat. In most cases, you can generate power at your home without the need to construct large facilities to get the job done.
There are lots of reasons that going with green electricity will help to protect the planet. You can do your part by promoting its use and advocating for others to do the same.