How Civil Engineers Make Wastewater Management Green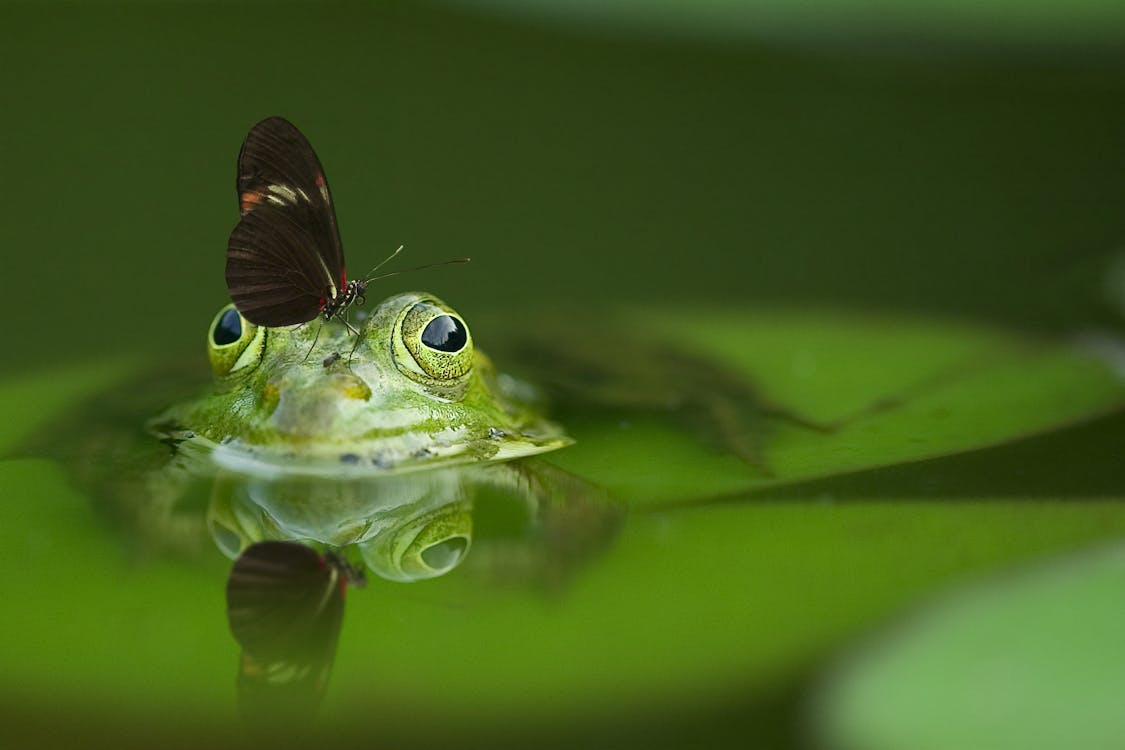 Civil engineers design many structures that help to improve your life. Taking on the task of improving wastewater management in order to make it more green is a newer concept. Here are some of the ways that civil engineers are tackling the wastewater management revolution.
Run-off Alternatives
You may have noticed that there are more ways that water run-off is being handled. In some areas, a greener approach is being taken by using landscaping alternatives to handling water run-off from parking lots and streets. These green "ditches" are helping to limit the amount of water that needs to be processed by a wastewater treatment plant. Your home may also be helping by using soft-scaping in order to combat some of your run-off issues.
Use of Wetland Systems
Another similar idea is through the use of engineered wetland systems that help with the treatment of certain types of wastewater. The plants and the bacteria are the filtering system that complete the treatment process. There are a couple of types of wetland treatment systems that you may have seen. These include an open wetland system and more of a closed system in which the top layer is covered with mulch. The benefit of these engineered systems is that they are more cost effective.
Improved Delivery System
The piping is a large component of any wastewater treatment facility. There are thousands of miles of pipes underneath your city that deliver the water to it. Much of this piping is aging because it was installed decades ago. This has lead engineers to find new means of delivery that are green and won't corrode with age. Recycled metals and types of plastic are more commonly being installed when corrosion is observed in the sewage delivery system in your neighborhood.
Green Construction Methods
The wastewater treatment facility itself may even by using green construction methods in order to reduce its carbon footprint. This may mean that your wastewater treatment facility is installing alternative forms of energy in order to perform its tasks. There are any number of greener construction methods that are becoming popular in which newer facilities can be constructed. Civil engineers are responsible for the planning and development of these newer installations so that they can better serve you and help to protect the environment.
A variety of methods can be used to make wastewater management a little greener. You may have seen these methods in action in and around your community over the years.
entries
149
comments
3
views
32,461