Ways to Stay Green on Your Family Road Trip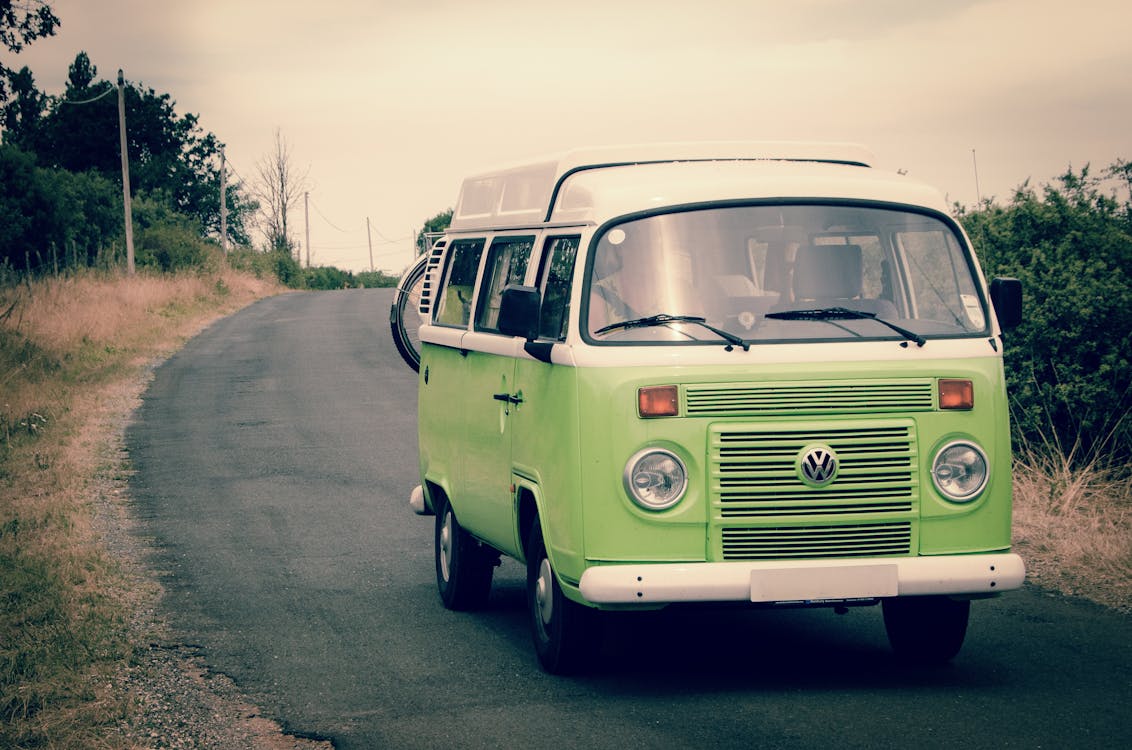 Taking a road trip with your family gives you the incredible opportunity to make unforgettable memories together, to see the sights and to relax. If you are planning a road trip, you may be thinking about the impact that your trip will have on the environment. Many trips generate a substantial amount of waste and pollution, and the guilt associated with this can detract from your enjoyment of your vacation. The good news is that you can apply these tips to your travel plans for a green road trip. 

Prepare Your Own Meals 
Road trips and fast food go hand in hand, but fast food can be detrimental to the environment in many ways. Consider that each item is individually wrapped, and a bag of food may be accompanied by plastic forks, paper napkins, pouches of condiments and other items that create unnecessary waste. Many of these items cannot be recycled, and the food is not sourced locally. On the other hand, preparing your meals limits the amount of waste generated, and it gives you the chance to pick up locally-sourced foods as you travel. 

Use Solar Energy 
If you plan to travel in an RV, it makes sense to invest in a solar kit that can power your RV while you are parked. Rather than connect your RV to a park's electrical system and pull energy from the grid, your RV can be self-sustaining in this way. The good news is that using one of many RV solar panel kits can also result in regular savings because you will not have to pay this extra connection fee at each park that you visit. 

Focus on Recycling 
Even when you prepare your own meals, you inevitably will generate some waste. Plan ahead for recycling by bringing a few containers with you. Use separate containers to keep plastics, paper, aluminum, and glass products separate. When you find recycling stations, simply empty your containers to dispose of your waste responsibly. 

Stay in One Place Longer 
Regardless of whether you are traveling in an RV, a family car or something else, miles traveled equate to the consumption of fossil fuels and the generation of carbon emissions and pollution. Some people try to rush through each destination that they visit so that they can see more of the world, but it may be best to stay in one place for at least a few days. You will reduce pollution, curb fuel consumption and be able to explore destinations more in-depth than you otherwise would. 

While road trips can unfortunately contribute to waste and pollution, you can see that there are many relatively easy steps that can reduce the environmental impact of your trips. As you plan ahead for your upcoming vacation, consider how you can incorporate these and other green ideas into your travel plans.
entries
149
comments
3
views
32,487