Easy Ways to Cut Down Water Usage at Home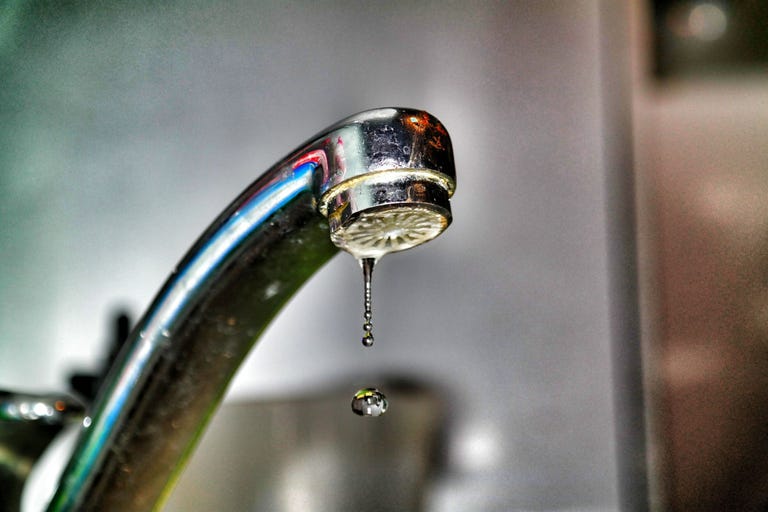 As summer comes creeping up, the question on many homeowners' minds at this time of year is how can they save water at home this summer—and all year long? The first place to start is to simply make sure that everyone in your household is more conscious about the water they use during daily activities such as brushing teeth, showering, washing hands before meals and washing the car.
By shutting the faucet off during the activity, you can save quite a bit right there. But beside reducing waste, what else can be done? Here are four ideas that can help.
Use Landscaping Techniques That Save Water
One easy way to cut down on your family's water usage is to address the problem outdoors. Lawns and flower gardens are notorious water hogs, and many people in drought-prone states simply let them die during the summer and then start watering them again in the fall. But there are other options. You could replace your foliage with low-maintenance landscaping. Astroturf, rock gardens and other desert landscaping features can create a beautiful front or back yard that requires little or no water all year round.
Install Water-Efficient Fixtures
WIth the outside taken care of, now you can turn your attention to the inside of your home. Water fixtures in the kitchen, bathroom and bar can all be changed out and replaced with ones that use much less water. Your toilet, shower head and kitchen faucet are all prime targets. By replacing these with low-flow water fixtures, you could easily reduce your water usage by 20 to 30 percent.
Fix All Leaky Faucets and Handles
You could go all out and put the latest water-saving shower heads in all your bathrooms, and it won't do you any good if your shower handle is broken and causing your faucet to leak around the clock. So make sure that you fix those leaky fixtures inside and outside your home as soon as possible. A single drippy faucet may not seem like much, but it's slowly losing you money over time.
Switch to a More Efficient Water Heater
You can also save a ton of water every year by changing out your old water heater for a newer, more efficient one. Sometimes all you need is to downgrade the size of your tank. But you can also go with a tankless water heater to push the savings even further.
Saving water around the house doesn't have to be complicated or painful. You don't have to start showering together or anything crazy like you sometimes see on TV. By implementing these four water-saving strategies you can easily reduce your family's water bill by a significant amount.