5 Ways to Make Your Home More Energy Efficient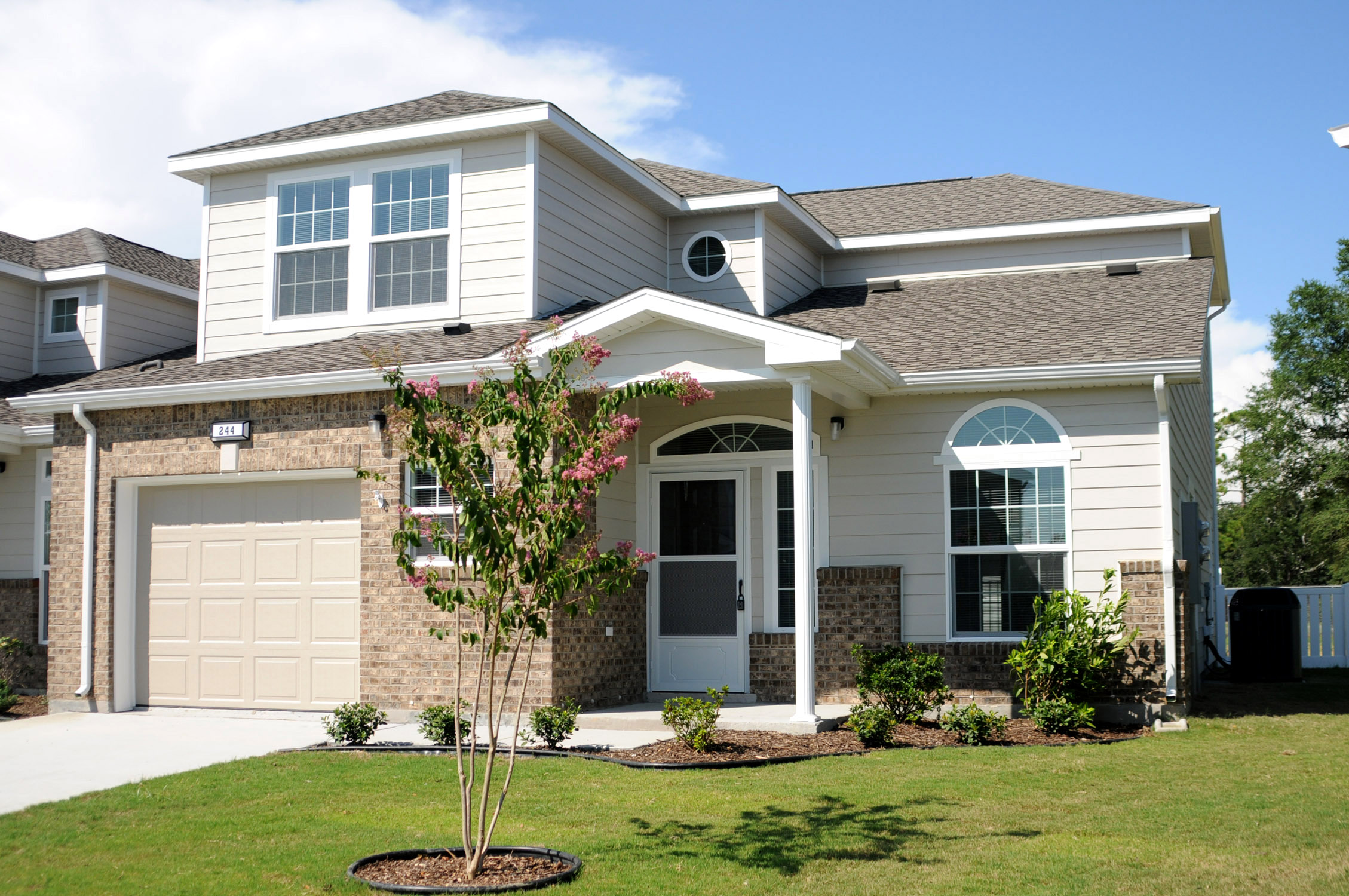 When it comes to saving energy, you can consider your whole home as a system with the potential for better performance in many areas. Lower power consumption basically comes down to insulation and improved efficiency. Here are five steps to making your home more energy efficient.
Your House's Envelope
Be certain that your walls and attic are thoroughly insulated. The less energy you're losing, the less you have to generate. Rolls of insulation may do for an unfinished attic, but use blown-in insulation to add a little extra to exterior walls. If you're due for roof repair or replacement, inquire with local roofing companies like Cloise & Mike Construction Inc about some modern options designed to provide better insulation from the top down.
Upgrade Windows
Most temperature loss comes through thin window panes. If the windows are old and have small gaps, they could be the biggest energy-wasters in your home. Be sure that your window frames are sealed with caulk or weather-stripping. If budget allows, you should upgrade to energy-efficient modern products that provide a better seal and much better protection. Be sure to look for EnergyStar products.
Install Awnings
Think about the windows in your home that admit the most sunlight. You can buy and attach awnings over these windows to block out the sun in the hot weather, and roll them back to admit sun when it gets cool out. You'll find awnings in any number of sizes, colors, and styles to suit your home's exterior. Some must be hand-cranked into position, but you can also find motorized products that make it easy to extend or retract the awnings.
Maintain Your HVAC
If your heating, ventilation, and AC unit is more than 10 years old, consider an upgrade to more energy-efficient models. Be sure your HVAC is scaled accurately to your home's interior volume, as inadequate systems will work harder while over-sized systems will waste energy. At the least, have your HVAC units checked yearly to see that they're in good order. Clean or replace filters as needed, and be sure to have your ducts checked to remove any accumulation of debris constricting air flow.
Improve Your Hot Water Heater
If you have an old water heater, you might want to consider upgrading it to a more efficient EnergyStar model. Keep the water temperature no higher than 120 degrees Fahrenheit. Be sure that the lines coming into the home are insulated to reduced heat loss. You should also consider adding some loose insulation around the heater itself. To minimize your hot water use, consider adding low-flow, aerated faucets and showers.
If you really want to save energy you should consider upgrading to technologies like smart lighting systems or solar panels. But don't forget that the most important way to conserve energy is to stop being wasteful.
entries
90
comments
9
views
30,743