Home Energy Efficiency: How to Maximize Your Heating and Cooling Solutions
An efficient HVAC system in your home can help keep the temperature more consistent and save you some money. There are a variety of ways that you can go about ensuring its efficiency. Here are some of the tips that you can employ in order to maximize the efficiency of the heating and cooling system in your home.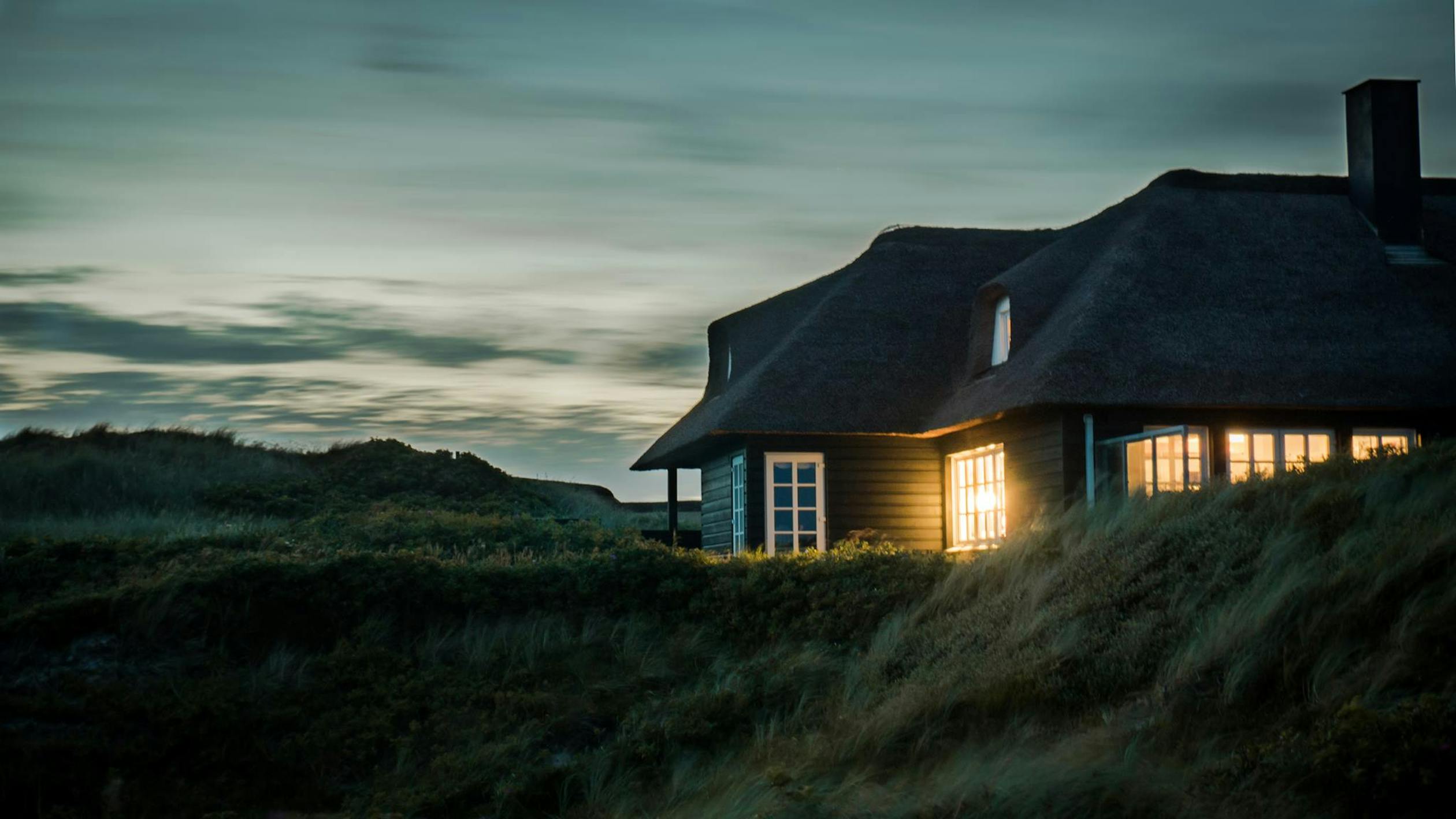 Clear Out Debris 
Changing out the air filter regularly will help to keep your unit operating at peak efficiency. More air exchange allows the unit to work more efficiently. Another thing that can help is to have your ducts and registers cleared of debris. You want as much of the hot and cool air to be able to get into the living spaces of your home. Adequate air exchange is another consideration, as you want air circulation that can be achieved without creating different temperature climates around the house. 

Invest In An Efficient Unit 
Upgrading your older unit will also maximize the efficiency of your home. The energy rating calculates the average energy usage over the course of the year. If you have a poor energy rating, looking into new ac installation companies can help you save money—especially since newer appliances tend to be efficient. It will increase the comfort level in your home and most likely pay for itself in lower energy costs. 

Use Technology Assistance 
A programmable thermostat is another way that you can control the temperature in your home. There are even thermostats that learn about your habits, so that they can more closely regulate the temperature. These types of technology assistance programs are becoming popular means and can help you maximize the energy efficiency of your home. Some apps will even let you control the temperature of your home when you're away. 

Take Precautionary Measures 
There are the standard means that you can maximize your energy efficiency. These include things like using environmental options to help regulate the temperature in your home. Opening up the windows at night when it's hot or blocking out the sun are some of the ways that you can reduce your cooling costs. You don't have to run your HVAC system all of the time when there are free methods to maintain your comfort. 

Take control of your HVAC system so that you can become more energy conscious. Another bonus of increasing your energy efficiency is saving some cash. Use these tips to keep you started down a more energy efficient path.