Health Improvements While Living the Vermont Lifestyle
---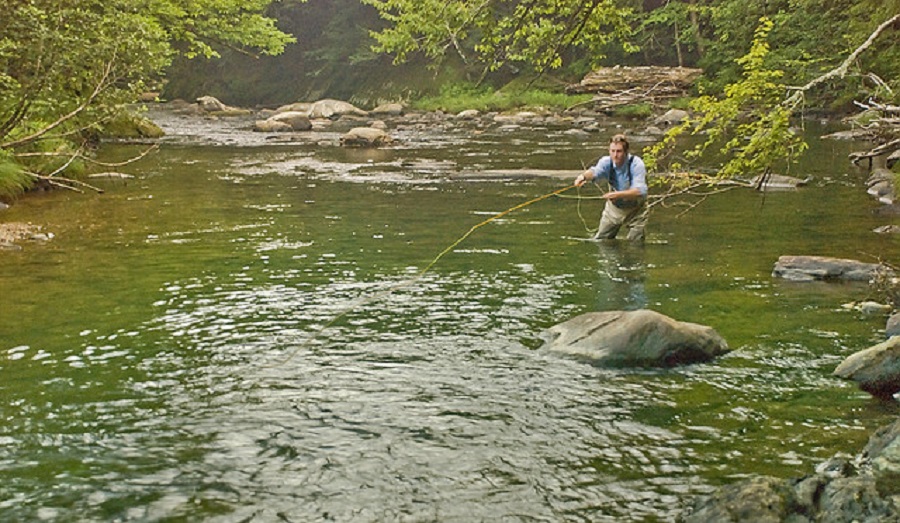 Becoming Environmentally Conscious
As you might have known, air pollution threatens the livelihood of both humans and the environment every day. According to the EPA, "680 to 1,700 premature deaths have resulted in heart or lung disease," which may be attributed to hazardous air pollutants linked to cancer. Continual exposure to the toxic environment has decreased the longevity of the average human life. Fortunately, many parts of the United States are fully dedicated to becoming environmentally conscious and want to provide a sustainable lifestyle for everybody to enjoy.
There are several criteria for becoming an eco-friendly state, which includes usage of renewable resources, effective recycling and management of waste, access to organic/local food, green transportation methods, air and water quality, and land dedicated to quality green space, such as parks and recreational areas. By meeting this criteria, carbon footprint decreases dramatically.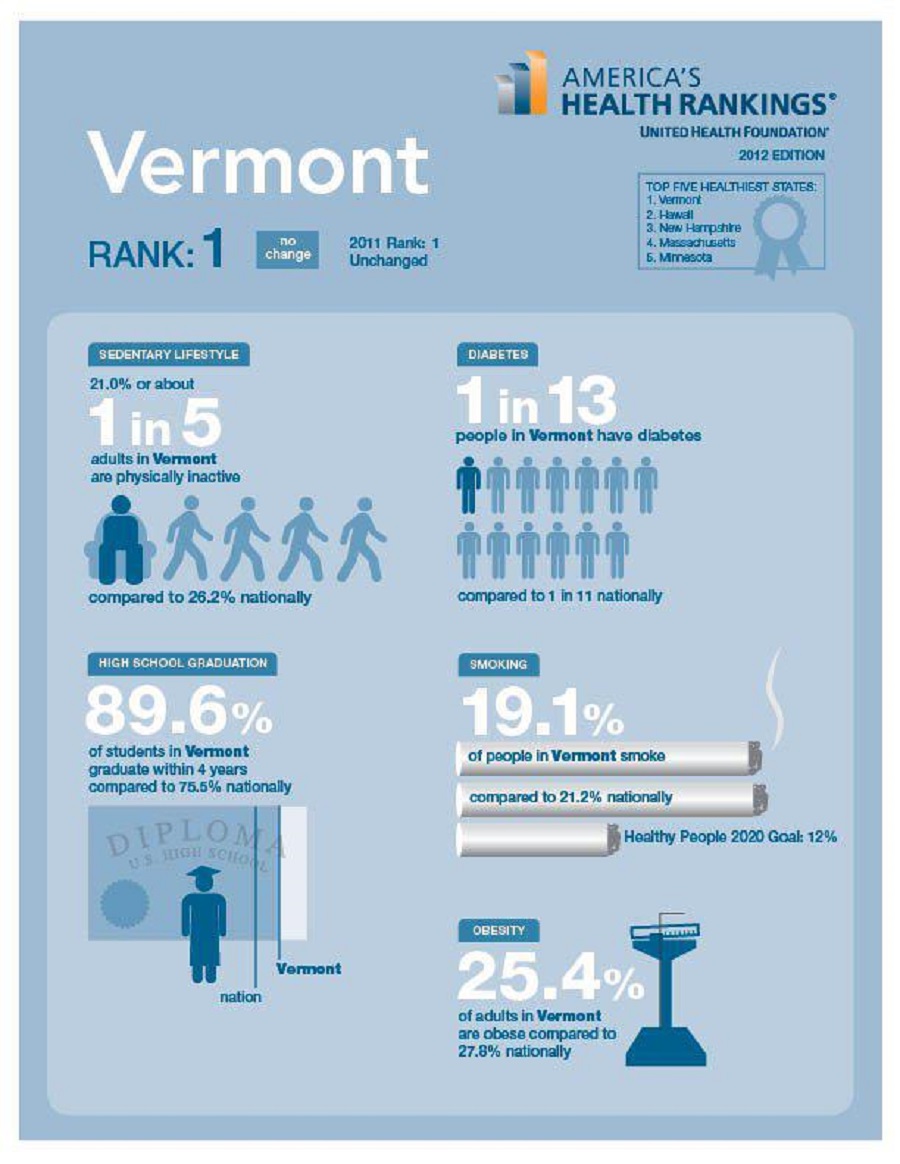 Vermont: The Road to Becoming Environmentally Conscious
Vermont is considered the number one most environmentally conscious state in the United States. Being the second least populous state, Vermont is devoted to providing healthier living for their limited number of residents. It has the lowest carbon footprint and the fewest carcinogenic toxins, helping to provide that well-known, crisp, mountain air. This is due to policies that promote renewable and alternative energy, recycling, and many local food choices.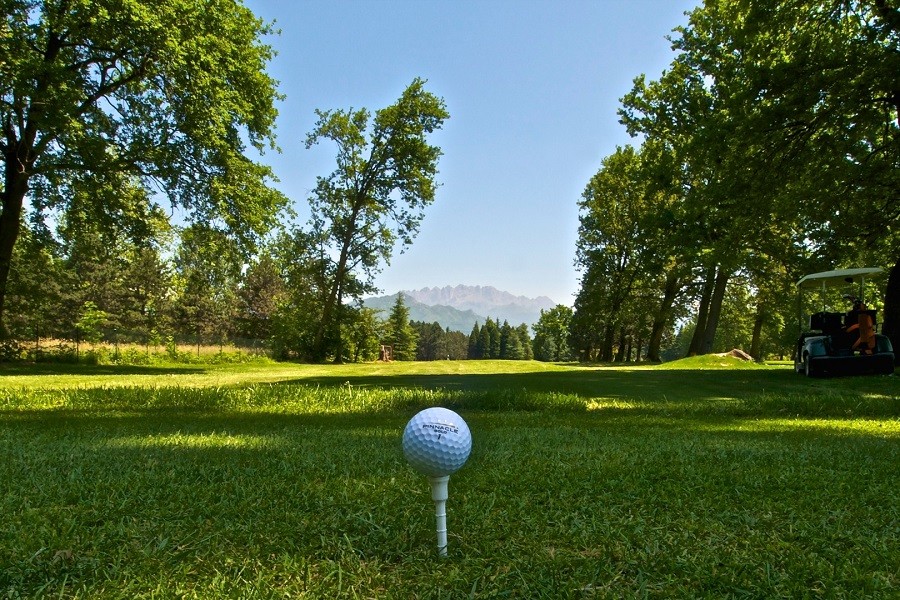 Living the Vermont Lifestyle
Vermont promotes healthy living by providing plenty of outdoor leisure activities. There are many areas in the state that allow swimming, biking, horseback riding, boating, golfing, and walking – many of them throughout Vermont's vast mountain ranges. Quechee Lakes is an example of healthy Vermont-style living, located just south of Burlington. It's a community that provides outdoor activities for all residents around the area.
It is also home to one of the best skiing locations in the country. Burlington, which is Vermont's main hub, has a growing business community that attracts many friendly entrepreneurs, delicious local restaurants, and a lively nightlife.
Vermont is also very family-friendly. Many leisure activities are kid-friendly, and include public parks, walking trails, rock climbing, and fishing.
Conclusions
Being environmentally friendly is no easy task, but is becoming necessary to sustain a practical level of health. If you want this type of risk-free environment, Vermont is the perfect place to enjoy both a healthy lifestyle and an eco-friendly environment. Start making the change today!